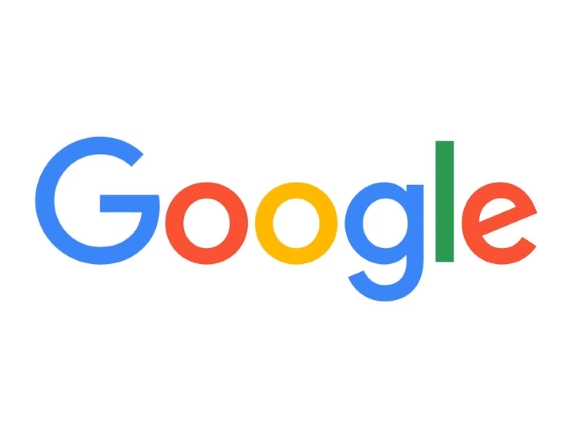 Google, Facebook, Twitter, and Microsoft today announced that they are joining hands for an initiative called the Data Transfer Project which is designed as a new way to move data between platforms. This open source initiative will enable consumers to transfer their data directly from one service to another, without needing to download and re-upload it.
Download Data feature is already available to users and they can transfer their information directly to their Dropbox, Box, MS OneDrive, and Google Drive accounts starting today. Thanks to this project, the companies involved in this project are developing tools that can convert any service's proprietary APIs to and from a small set of standardized data formats that can be used by anyone. This makes it possible to transfer data between any two providers using existing industry-standard infrastructure and authorization mechanisms, such as OAuth.
The existing code for the project is available as open-source on GitHub, along with a white paper describing its scope. Google says that data privacy and protection is important, so, services must first agree to allow data transfer between them, and then they will require that individuals authenticate each account independently. All the credentials and user data will be encrypted both in transit and at rest.
Google says that the prototype already supports data transfer for several product verticals including photos, mail, contacts, calendar, and tasks. These are enabled by existing, publicly available APIs from Google, Microsoft, Twitter, Flickr, Instagram, Remember the Milk, and Smugmug.
Brian Willard, Software Engineer, and Greg Fair, Product Manager Google said:
Data portability makes it easy for consumers to try new services and use the ones that they like best. We're thrilled to help drive an initiative that incentivizes companies large and small to continue innovating across the internet. We're just getting started and we're looking forward to what comes next.