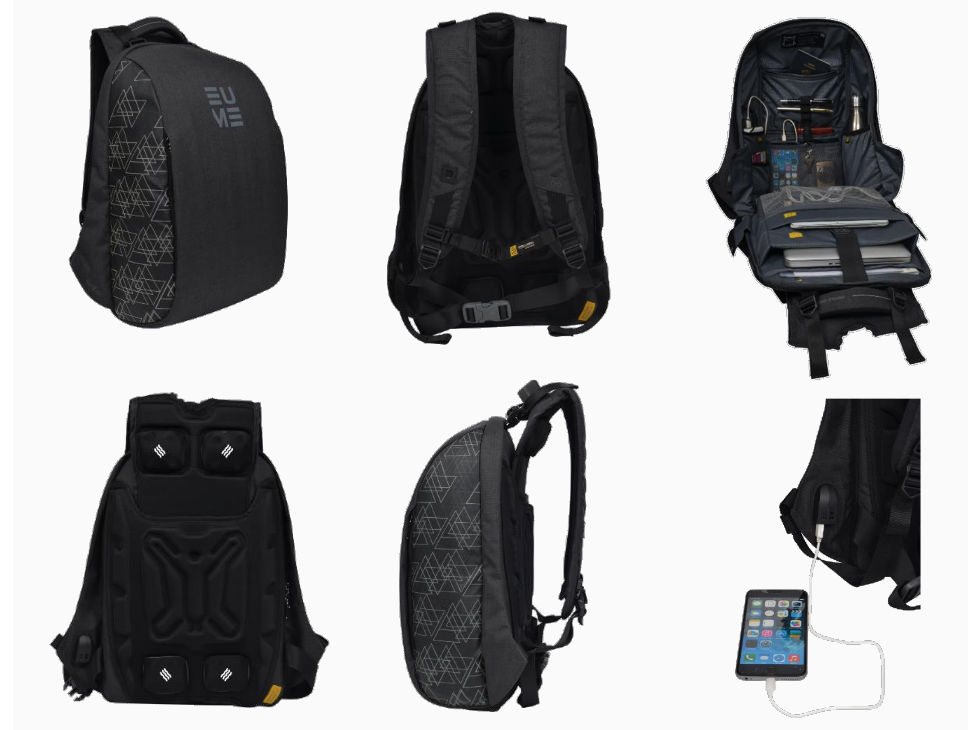 EUME has announced the launch of world's first built-in massager backpack. The company says that the technology is currently patented in India and patent pending in the United States. The backpack helps by massaging the upper back near the trapezoid and the lower back and helps stimulate greater blood flow in areas where heavy backpacks cause a lot of stress.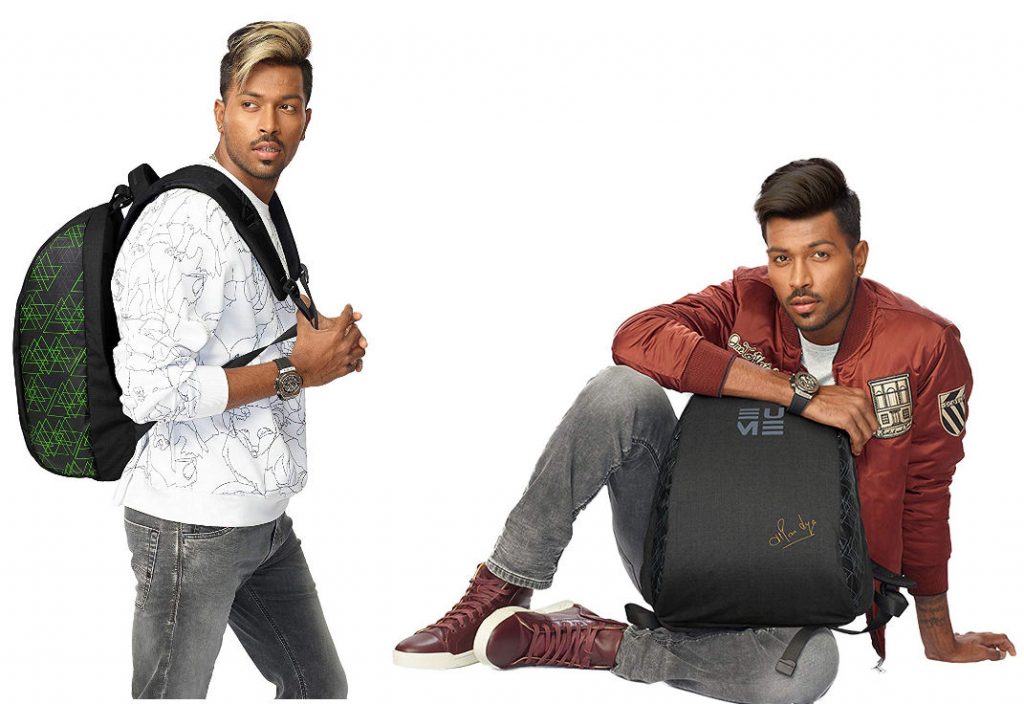 The backpack features a polyester outer material and it comes with a capacity of 26 liters, weighs 1590 grams and measures 27.94  x 15.24 x 48.26 cm. It comes with just 1 compartment with a 15.6-inch laptop compatibility  The bag is designed and manufactured in such a way that you can adjust the massager as per your torso size to get the maximum benefits.  it is also water resistant. 
The company says that it idle for men and women between 18-45 years and it helps in stimulating the neuro-muscle that makes mind active. It comes with 1 USB with two external ports. The first port built-in comes with charging cable that with the help of power bank offers convenient charging of your electronic devices like phones, tablet and music player; and another port is micro-USB that can help you charge your power bank from an external electronic source.
Furthermore, the EUME backpack comes with the anti-theft design that hides the zipper and invisible pocket keeping your laptop and other valuables things safe and convenient. It has a built in massager which relaxes your back. The two massager points on the upper side relax your trapezium and have two massager points on the downside which relax your lower back. 
The EUME backpack comes in green, grey, and yellow colors and is priced at Rs. 3,999. There is also a special 26 Grey Genx Hardik Pandya Edition which costs Rs. 4,999. The backpack is now available from Amazon.in.