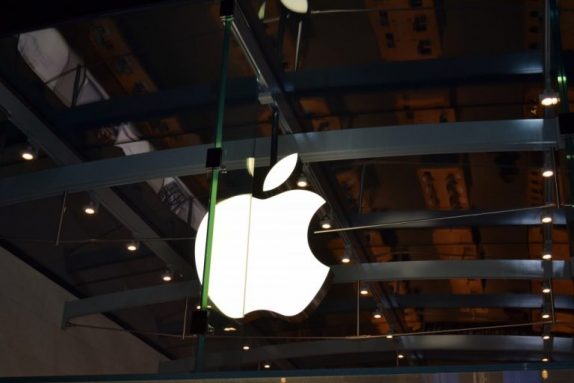 According to latest report, Intel wont be providing 5G modems for Apple's 2020 mobile devices. The Cuppertino company has even notified Intel that it would not use its modem in its next-generation mobile device. Furthermore, the development of the model, internally codenamed "Sunny Peak" has been halted and the Intel team that's working on the product will be redirected to other efforts.
Intel in its communications described Apple as the "key mobile customer" for the developed 5G mobile modem. It even expected Apple to be the "main volume driver" for the product. To clarify, Sunny Peak is a 5G, Wi-Fi and Bluetooth component designed by Intel for Apple's upcoming iPhones.
Intel executives in the communication stated that Apple is putting "a massive effort" to launch 5G in their mobile products. Speculation for not bundling Intel 5G could be dependent on various reasons, said Intel executives. The introduction of a new Wi-Fi standard called WiGig (802.11ad) "into any mobile product brings new and unanticipated challenges.
As of now, according to Intel executives, the comany is putting its maximum efforts in improving "Sunny Peak" and get the modem in 2022 Apple iPhones. This news falls in line with previous reports from Northland analyst Gus Richard who back in June said that Intel is at risk of losing Apple's modem business and suggesting Intel could be displaced by Taiwanese modem manufacturer MediaTek Inc. It is also reported that, Apple is looking use its own chips in Mac computers as early as 2020.