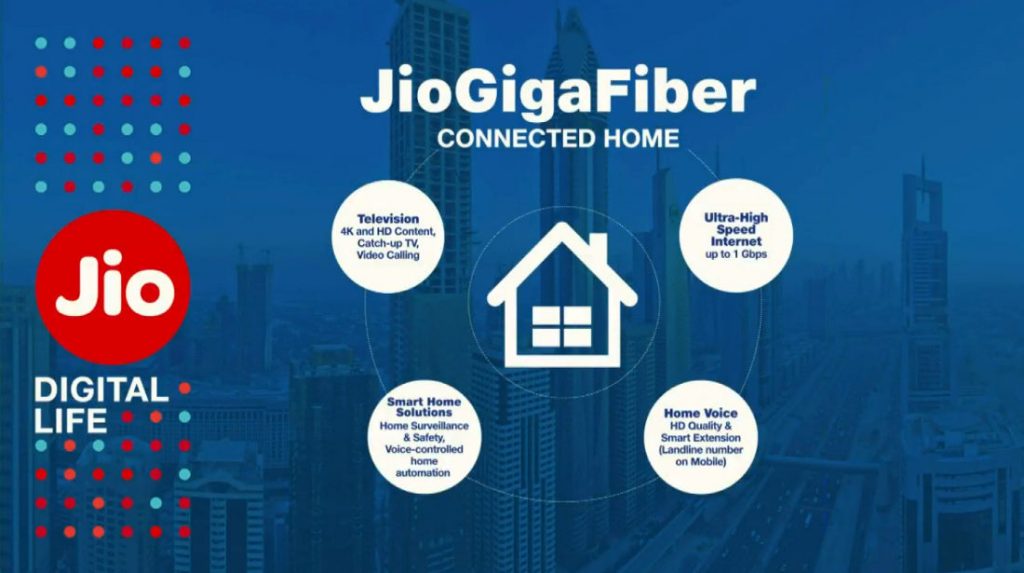 Reliance Jio at the annual AGM also introduced JioGigaFiber, its connected home solution that offers ultra-high speed fiber connection of up to 1Gbps with the GigaRouter and the GigaTV Set-top box to watch Live TV using JioTV app as well as access to Jio apps like JioCinema, JioTV Video calling, which is multi-party video conferencing and more. It also comes with Jio Remote with full set of keys like a normal remote and also includes voice control.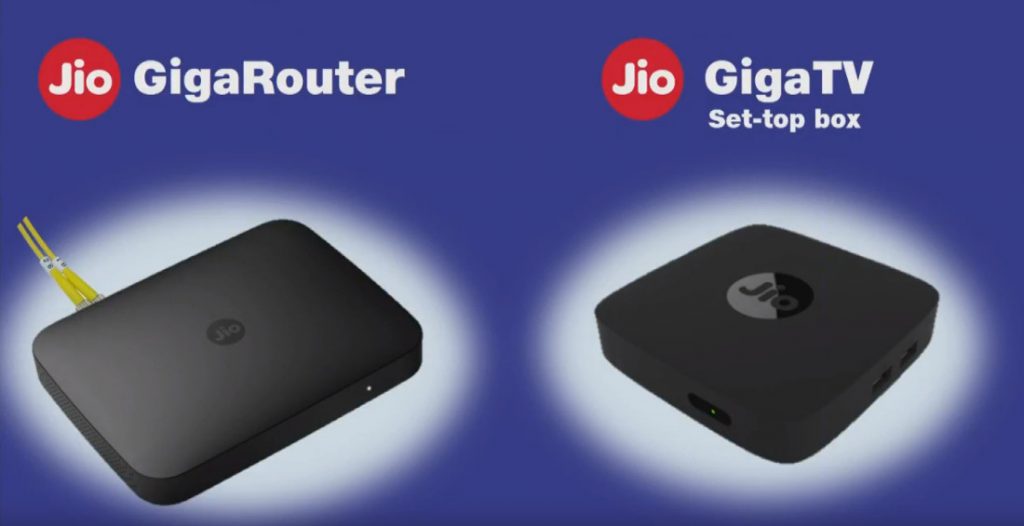 It will also offer Smart Home solutions that connects to smart home accessories such as smart plugs, smart speakers, and more.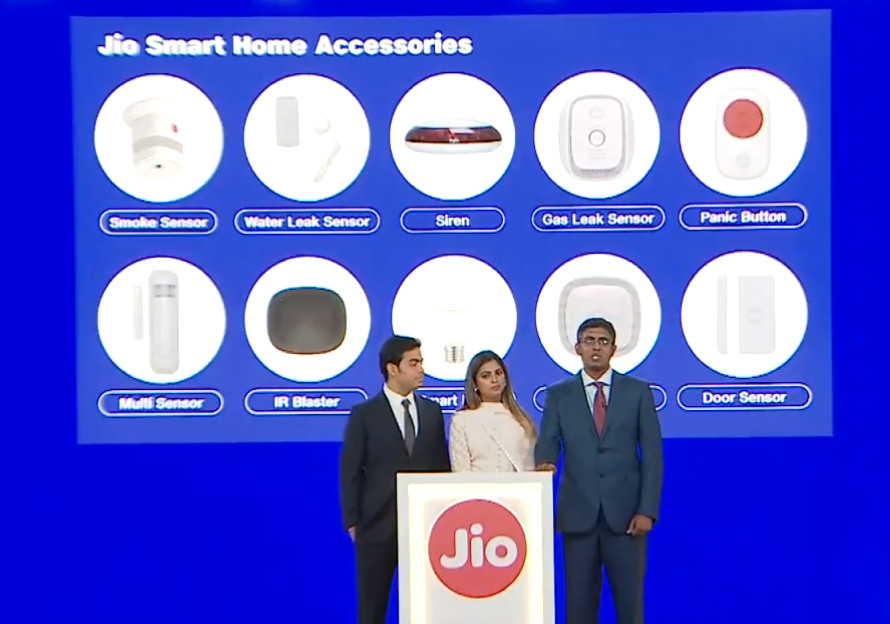 Jio will also sell accessories such as smart home door bells, smoke sensor, water and gas leak sensor and more.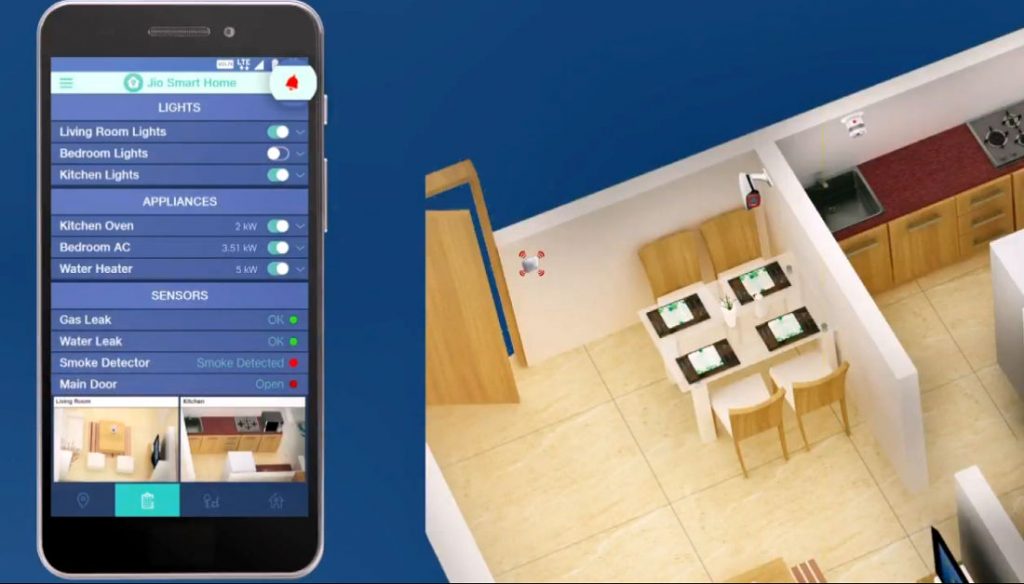 The Jio Smart Home app will let you control all the smart home IoT products such as lights, appliances and sensors easily. Jio says that the whole JioGigaFiber setup including fiber, GigaTV and Smart Home appliances in just 1 hour.
Reliance Jio is currently running beta trials for JioGigaFiber in tens of thousands of homes. Starting this Independence Day, August 15th you can start registering your interest for JioGigaFiber through both MyJio and Jio.com, and the company will prioritize JioGigaFiber rollout to those localities from where it receive the highest number of registrations.
Jio said that JioGigaFiber will be the largest greenfield fixed-line broadband rollout anywhere in the world, with roll out happening in 1,100 cities of India simultaneously.