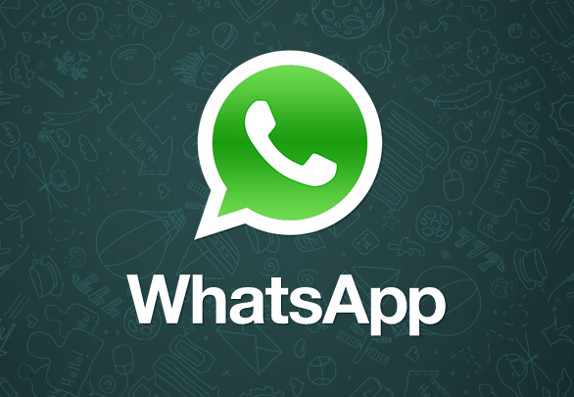 To tackle social science and misinformation, WhatsApp is commissioning a competitive set of awards to researchers interested in exploring issues that are related to misinformation on WhatsApp. The company said that it would welcome any proposals related to social science or discipline.
WhatsApp Research Awards will provide funding for independent  research proposals that are designed to be shared with WhatsApp, Facebook, and wider scholarly and policy communities. Since these are unrestricted monetary awards, it will offer investigators an option to extend their existing research portfolio.
It will accept applications from individuals with established experience studying online interaction and information technologies, as well as from those who are seeking to expand their existing research into these areas. The company also made it clear that no WhatsApp data will be provided to award recipients, and all data from award research efforts will be owned by the researcher. It also said that the program will make unrestricted awards of up to $50,000 per research proposal. All applications will be reviewed by WhatsApp research staff, with consultation from external experts.
The applications for applying to this award are due by 12 August and all the applicants will be notified about further actions via email by 15 September.
WhatsApp Spokesperson said:
WhatsApp cares deeply about the safety of our users. Through this new project, we look forward to working with leading academic experts in India to learn more about how online platforms are used to spread misinformation. This local research will help us build upon recent changes we have made within WhatsApp and support broad education to help people spot false news and hoaxes.