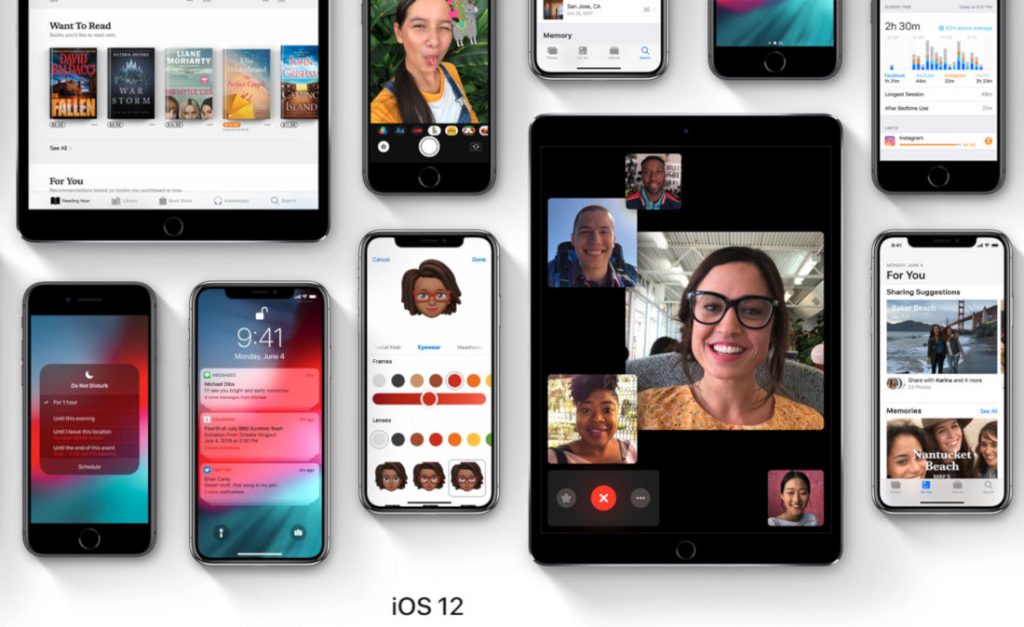 Apple introduced the iOS 12 at the WWDC earlier this month, and it was made available for developers in Beta soon after the announcement. Now the company has released the first public beta release for iPhone and iPad. This gives non-developers a chance to test the software ahead of its official fall release. This first public beta might be based on the second developer beta, which was released last week. 
Beta testers who have signed up for Apple's beta testing program will be receiving the iOS 12 update over-the-air after installing the proper certificate on an iOS device. The iOS 12 brings Improved Performance, Siri Shortcuts, Group FaceTime, Memoji, Screen Time, Shared AR Experiences and more. It improves the performance on iPhone and iPad going all the way back to iPhone 5s.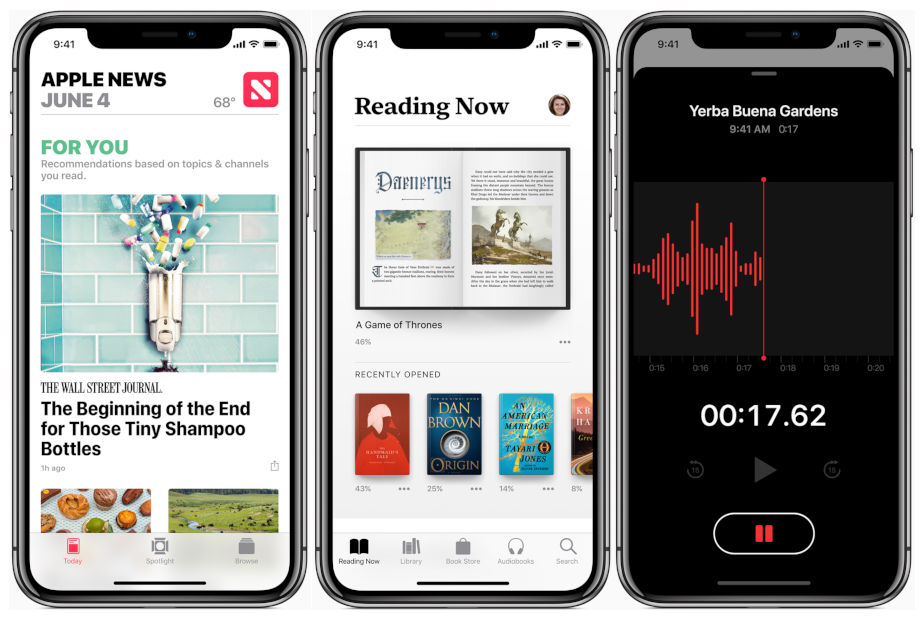 It brings up to 70% faster swipe to Camera, 50% faster keyboard display, up to 2x faster app launch under heavy workload and apps can launch up to twice as fast. iOS 12 also expands Group FaceTime to do video and audio chats with up to 32 people at once. AR experiences can now be shared across time and fixed to real-world locations, so you can create a piece of AR art and can be viewed later in the same place by someone else. ARKit 2 recognizes objects and how your device is oriented to them and can use that information to trigger AR experiences. iPhone X gets new Animoji and personalized Memoji characters.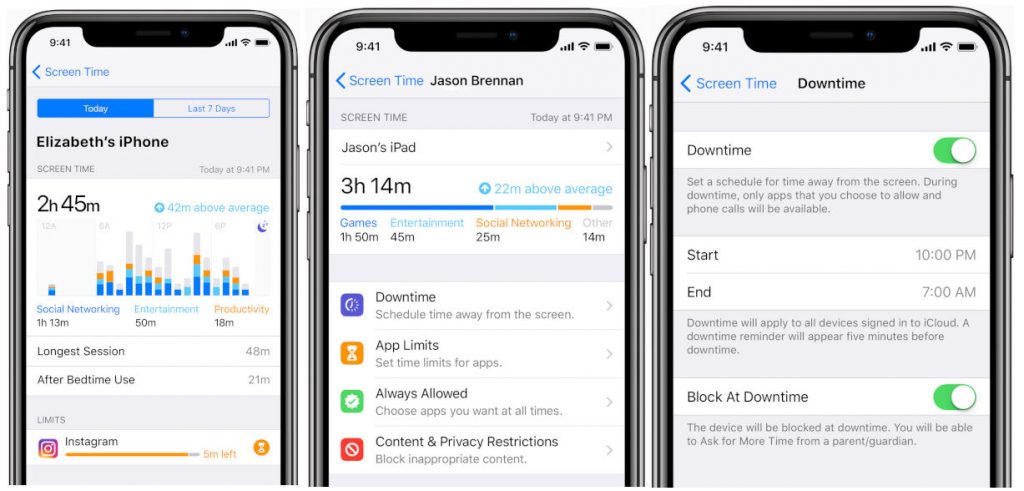 It also brings new 'Screen Time' dashboard that helps you by giving a better understanding of the time you spend using apps, visiting websites, and on your devices overall. iOS 12 offers more options for controlling how notifications are delivered. It also brings new Grouped Notifications that makes it easy to view and manage multiple notifications at once. You can check out the complete list of new iOS 12 features from here.
You can sign up for the Beta testing from here, and before you install, make sure to create a full encrypted iTunes backup or an iCloud backup. Also, be aware that this update is still in Beta and might not be ideal to use as daily driver.