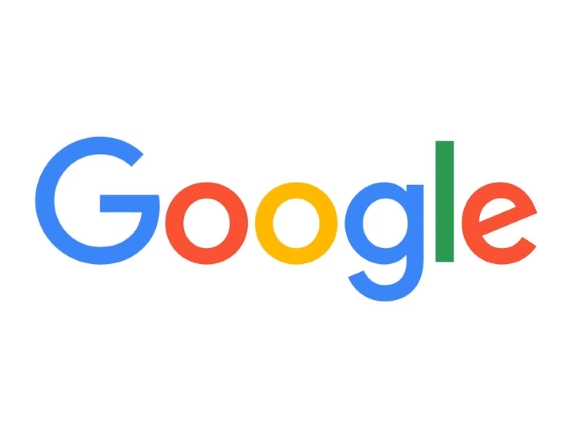 Google today announced that it is expanding its verification eligibility to more entities. It says that any person, organization, sports team, event and media property with a Knowledge Panel is eligible to get verified and suggest edits to the information shown.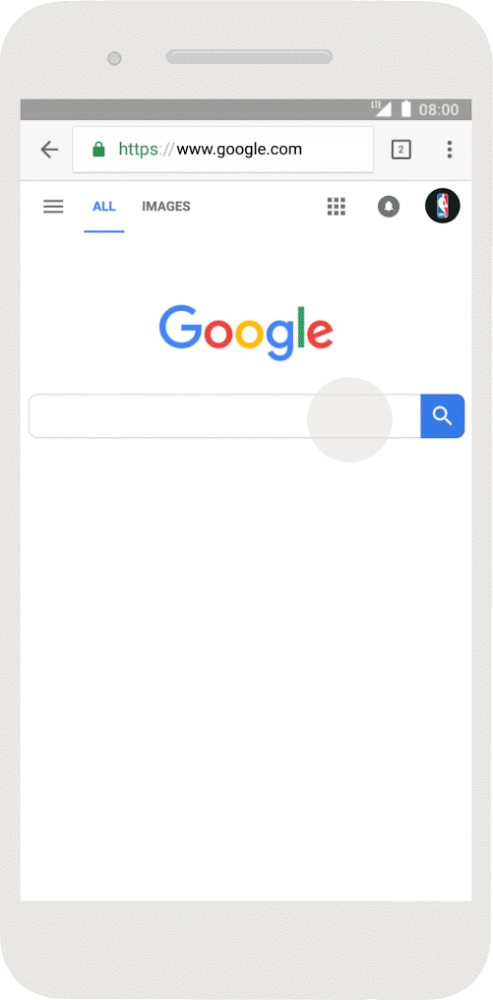 Anyone with the said eligibility can simply search for your name or organization on Search and click or tap the prompt below the Knowledge Panel to begin the verification process. Once the verification is done, you can suggest factual changes to information in your Knowledge Panel and suggest a featured image.
Knowledge Panel will show up when you search for well-known people, organizations and things on Google on the results page. It is a box with an overview of key information and links to resources to help you go deeper. Prior to this change only individuals and organizations with Knowledge Panels can use the verification process to claim their panels and provide authoritative feedback on the information and images presented.