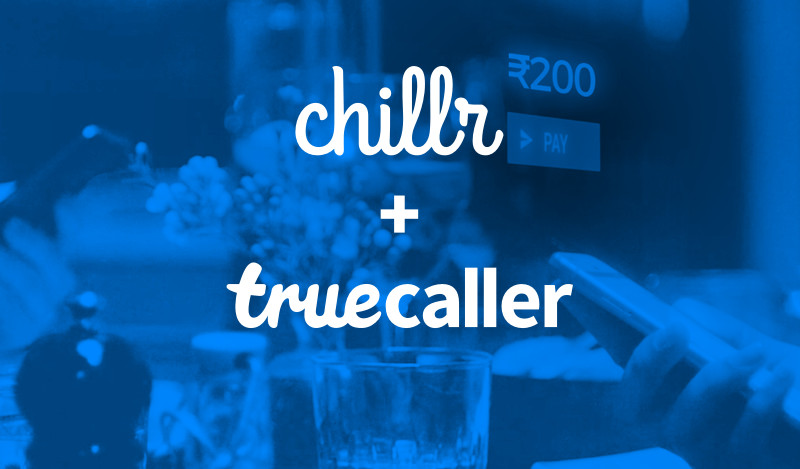 Truecaller today announced that it has acquired India-based payments startup Chillr. It was introduced a few years back as India's first multi-bank payments app that allows you to send money instantly from your Bank account to anyone in your phone book or to a beneficiary using 'Account number & IFSC code' or 'UPI ID'. It also lets you recharge, pay bills, split bills, or request money.
Truecaller Pay was launched last year, and the company has been adding new features to it. It has reaffirmed its commitment to mobile payments and plan to increase the adoption of it amongst our user base with the latest acquisition. Chillr team will now become the Truecaller Pay team who will together in its development center in Bengaluru. Chillr co-founder Sony Joy will join as the vice president of Truecaller Pay.
In the coming months, the Chillr app will be phased out while the Truecaller Pay will get the features available on Chillr.
Regarding the acquisition, the company on its official blog, said:
After spending a lot of time with their team, we've seen that we share a lot of synergies; values; culture; and thoughtfulness when it comes to paying attention to user experience. They have also a great foundation on the business side, establishing great partnerships and a good reputation in the industry. Their team of engineers and designers have a profound understanding of mobile payments, the social fabric of India, and a deep passion for products that they will now bring to Truecaller. We couldn't be more excited!