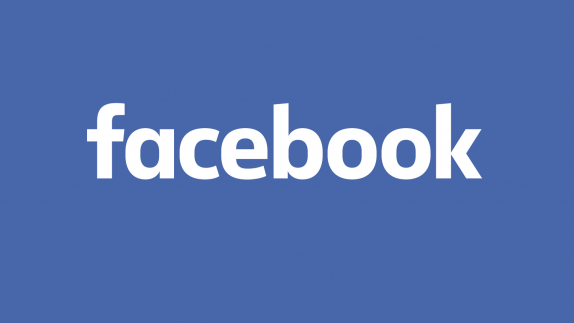 Facebook has confirmed a data-sharing partnership with Chinese firms, according to a report from WSJ. The company said to have struck deals with at least four Chinese electronics firms, including Huawei Technologies Co which according to the US intelligence authorities poses a potential national security threat.
With China banning Facebook since 2009, these whole data-sharing partnerships sound a tad ironic and is also concerning for US authorities. The social media giant has said that Lenovo Group, OPPO, and TCL were among about 60 companies worldwide that received access to some user data under this partnership. The main aim is to re-create a Facebook-like experience for users.
Facebook said the data access was to allow company users to access account features on mobile devices. It also mentioned that half of the partnerships have already been wound down and will end the partnership with Huawei later this week. A Facebook executive said the company had carefully managed the access it gave to the Chinese companies. Earlier on Tuesday, Senate Commerce Committee demanded a statement from Facebook's chief executive officer, Mark Zuckerberg, and respond to the reports of user data being shared with at least 60 device manufacturers.
Francisco Varela, vice president of mobile partnerships for Facebook, in a statement, said:
Facebook along with many other U.S. tech companies have worked with them and other Chinese manufacturers to integrate their services onto these phones. Facebook's integrations with Huawei, Lenovo, OPPO and TCL were controlled from the get-go – and we approved the Facebook experiences these companies built.