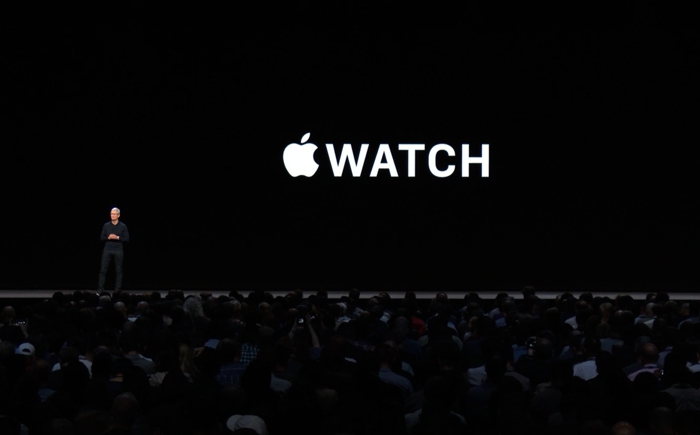 Apple announced the watchOS 5 update for the Apple Watch at WWDC earlier today. With the update, Apple is very clearly doubling down on health and fitness features as it tends to be one of the most popular use cases for smartwatches. There's much more to the update though. Let's take a closer look.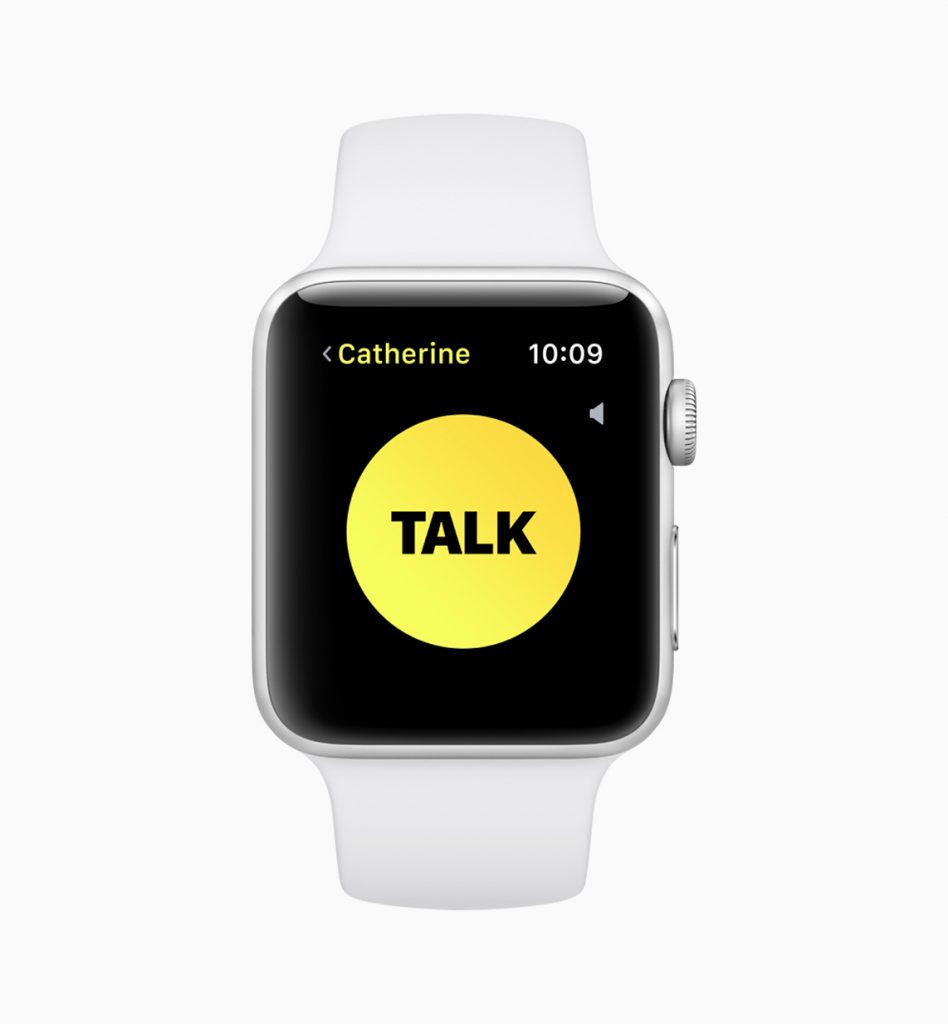 One of the more intriguing additions is the new Walkie Talkie feature that lets you talk directly to family members using an Apple Watch. With a tap of the wrist, you can fire off a voice clip directly to another watch user. The feature works over both WiFi and LTE.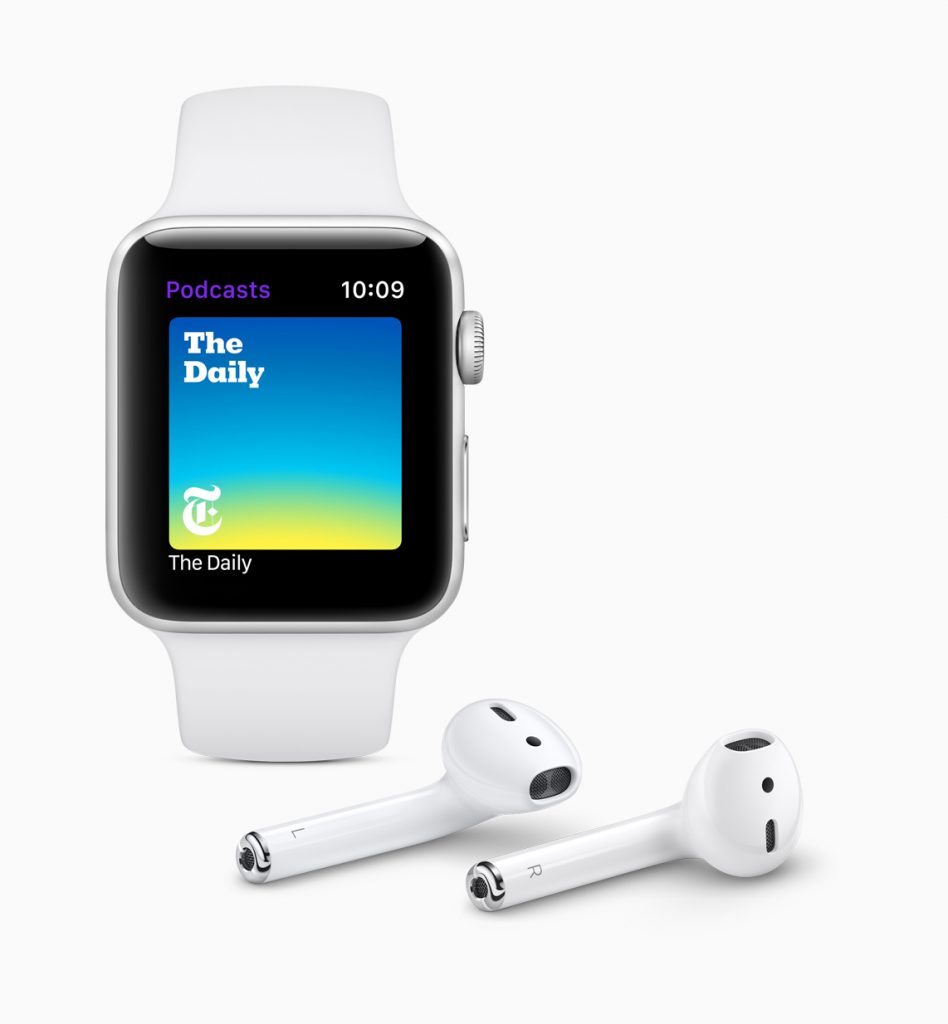 While the Apple Watch lets you stream your favorite music while out for a run, Podcasts have been notably been missing. Users can now ask Siri to play the latest episode of their favorite podcasts. The current listening position will be synced across iOS devices over iCloud. In addition to Podcasts, apps like Pandora, Audible and 10% Happier can now sync audio data to the Apple Watch for untethered playback. WatchOS 5 now lets third-party audio playback apps run in the background.
Fitness tracking is one of the biggest talking points for the Apple Watch. The Apple Watch gains automatic workout detection in watchOS 5. In case you forget to switch on the dedicated fitness tracking mode during your workout, the watch is able to identify most popular workouts and gives retroactive credits for your activity competitions and rings. Talking about workouts, Yoga and Hiking are some of the new additions in terms of dedicated workout types. Running modes get a few new features including a rolling mile pace metric that shows the pace for the immediately preceding mile.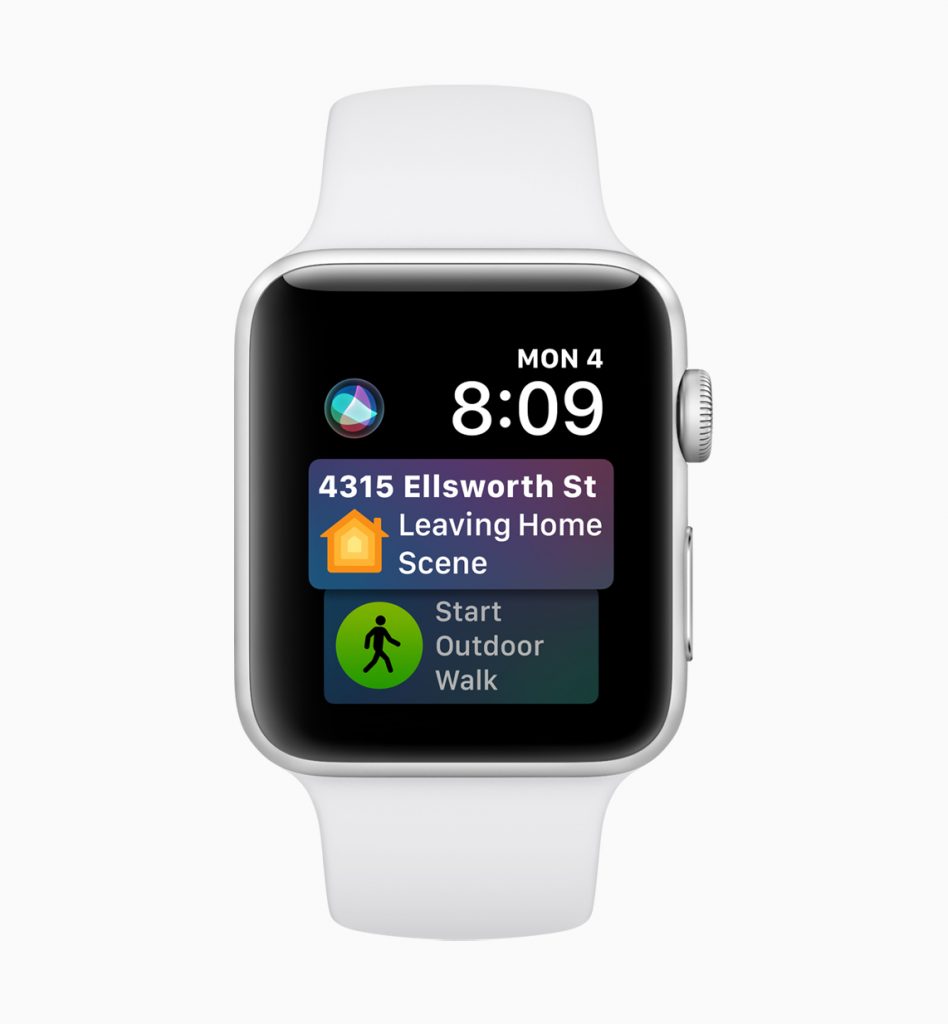 A new watch face based on Siri Shortcuts was also announced. The watch face uses machine learning to offer predictive shortcuts throughout the day based on your location, routines and more. Be it offering the commute time back home when the watch detects that you are stepping out of office or showing your heart rate after a workout, the Siri Watch face will also show content from third-party apps. On a side note, you can now simply raise your wrist and ask Siri to perform an action instead of having to invoke the 'Hey Siri' hotword.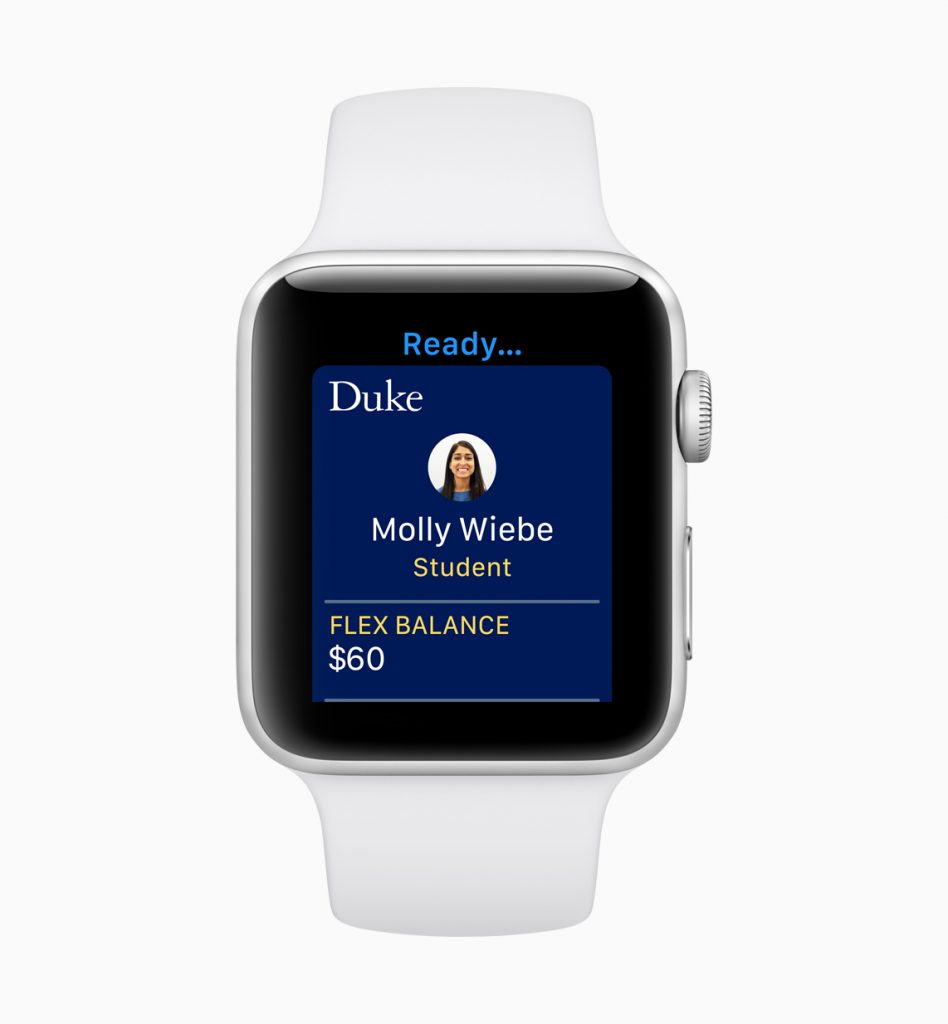 Apple has partnered with a number of universities to allow the Apple Watch to be used as a Student ID card. By adding the Student ID card to the wallet app, it can be used to gain access to areas like the library, dorm and even pay for snacks and more. The following universities will support Student ID cards on an Apple Watch by the end of the year, Duke, the University of Alabama and the University of Oklahoma, Johns Hopkins University, Santa Clara University and Temple University.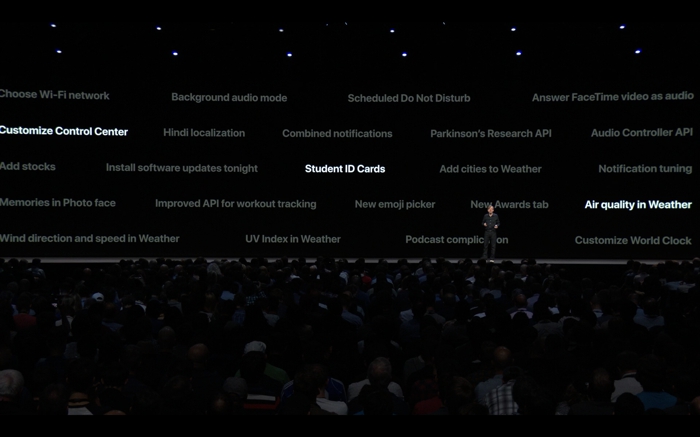 watchOS 5 will be available later this year as an update for the Apple Watch Series 1 and later. The original Apple Watch will not be receiving the update.