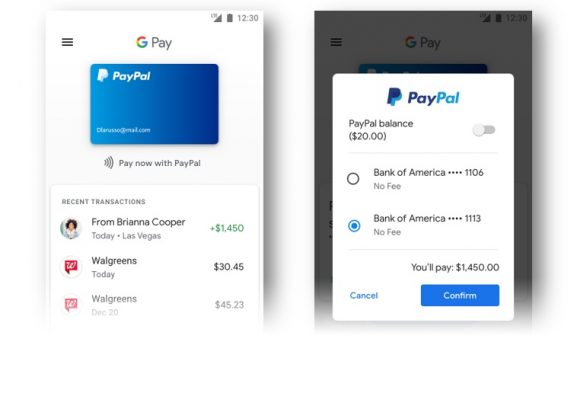 PayPal and Google already work together to allow users to pay via PayPal in-store, online and in-app with Google Pay and on Chrome mobile web at millions of online merchants using their PayPal accounts. Today both the companies are extending their partnership across Google ecosystem. 
As a part of this partnership, users in the U.S. who add PayPal to any one of Google's services will be able to pay across the Google ecosystem, and anywhere PayPal is supported as a payment method. It is available as a payment option across Google services like Gmail, YouTube, Google Pay and Google Store, including where Google offers peer-to-peer payments, without the user needing to log in again.
PayPal and Google Pay share common goals of creating simple payment solutions across our platforms that enable people to shop more seamlessly. We look forward to continued collaboration that helps increase conversion for merchants and gives users the flexibility, security and speed that digital payments can offer.