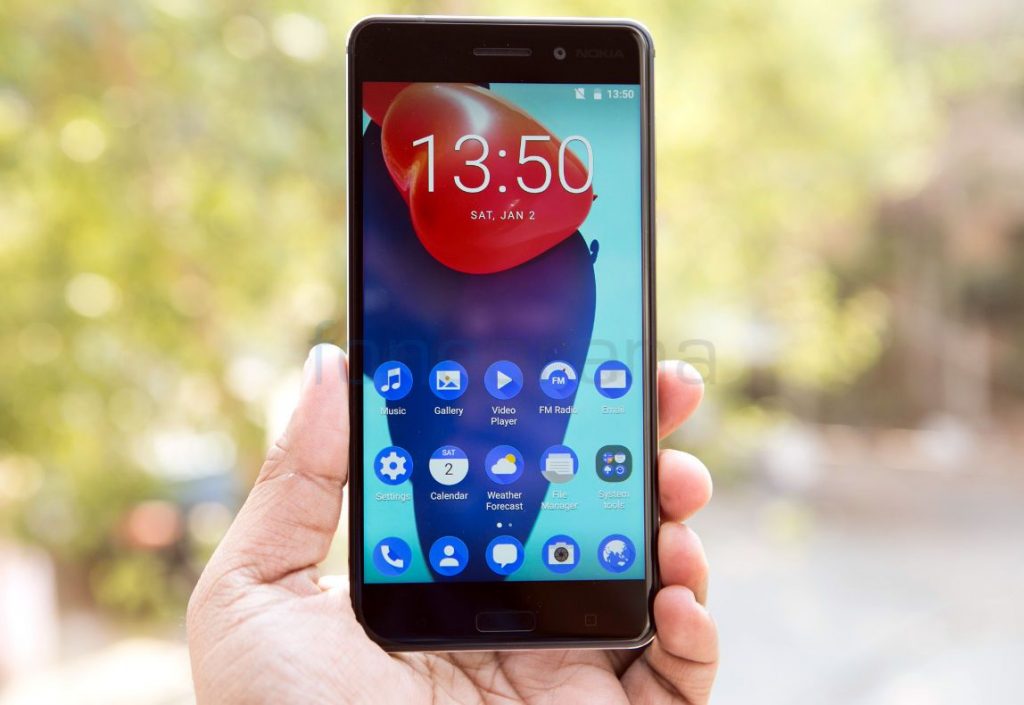 HMD Global has been super active in rolling out updates to its smartphones be it major OS upgrades or monthly security patches. Today HMD Global's Cheif Product Officer Juho Sarvikas has re-confirmed that it will be rolling out Android P update to Nokia 5, Nokia 6 (2017). 
Yes, they will

— Juho Sarvikas (@sarvikas) April 27, 2018
HMD Global during the launch of these smartphones has promised 2 years of OS update and it has been keeping its promise until now. This confirmation brings some peace to the owners of Nokia 5, 6.  HMD Global has recently announced Android P Developers Preview beta 2 updates for Nokia 7 Plus since the phone comes with Project Treble support.
O hai Nokia 3.1 aka Nokia 3 (2018). pic.twitter.com/h2OEINM2eu

— Roland Quandt (@rquandt) May 14, 2018
On the other hand, Nokia 3.1 has surfaced online and the only available information about the handset is the fact that it runs on Android 8.0 Oreo. The company started launching the 2018 series phones with Nokia 6 (2018), which was launched in India along with Nokia 7 Plus back in April. We should know more details about the Nokia 3.1 / Nokia 3 (2018) as we move forward, stay tuned.