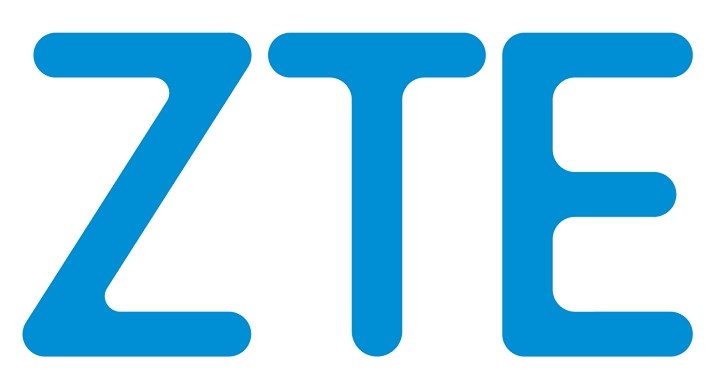 After cutting ZTE from U.S. suppliers for violating North Korea and Iran sanctions, American President Donal Trump Tweets reverse course saying that President Xi of China and him are working together to give ZTE a way to get back into the business, fast.
[HTML1]
[HTML2]
He further says that too many jobs were lost in China and has instructed the Commerce Department to get it done. Last month the US Govt banned ZTE from using American technology for 7 years . The company soon after the ban as responded saying that the verdict is unfair and threatens the survival. It also submitted an application to U.S. Commerce Department seeking suspension of the business ban. ZTE was caught illegally shipping US goods to Iran.
This news was even confirmed by the White House spokeswoman Lindsay Walters saying that the US officials were in contact with Beijing about ZTE. This move underscores the importance of "free, fair, balanced and mutually beneficial relations between the United States and China on issues involving the economy, trade, and investment. Trump wishes that Commerce Secretary Wilbur Ross exercise his independent judgment to resolve the regulatory action involving ZTE based on its facts.
In a Tweet U.S. President Donald Trump said:
President Xi of China, and I, are working together to give massive Chinese phone company, ZTE, a way to get back into business, fast. Too many jobs in China lost. Commerce Department has been instructed to get it done.