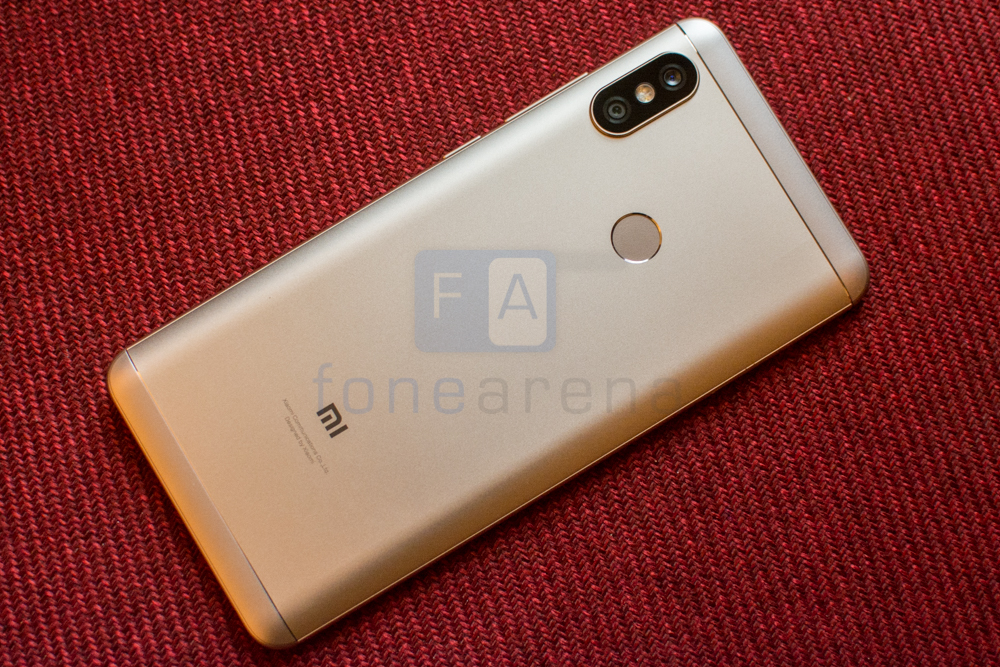 There is a lot to love about Xiaomi phones especially for the price they are offered but the only problem with the devices has been the company's sale model. It is often seen that buyers keep trying for weeks to get their hands on the desired products and sometimes even they can not buy the color/variant they want.

Whenever Xiaomi launches a new device, most of the customers want it to go on sale by Amazon.in because it provides a 15-minute window to check out after a user adds the desired product to their cart unlike Flipkart.com due to which Xiaomi phones go out of stock from user's cart before making payment. This was due to a limitation in Flipkart's platform, and as per our sources, sometimes ago Xiaomi India raised a request to Flipkart to provide Amazon-like check out window feature.
Today, during Redmi Note 5 Pro sale on Flipkart, users were given a check out window like Amazon. This feature will definitely help genuine buyers and they will get sufficient time to check out the product after adding it to cart successfully. Flipkart recently said that it will hold the biggest Redmi Note 5 Pro sale during its Big Shopping Days sale between May 13th and 16th.
Which one do you prefer amongst Amazon.in and Flipkart for flash sales, let us know in the comments below?