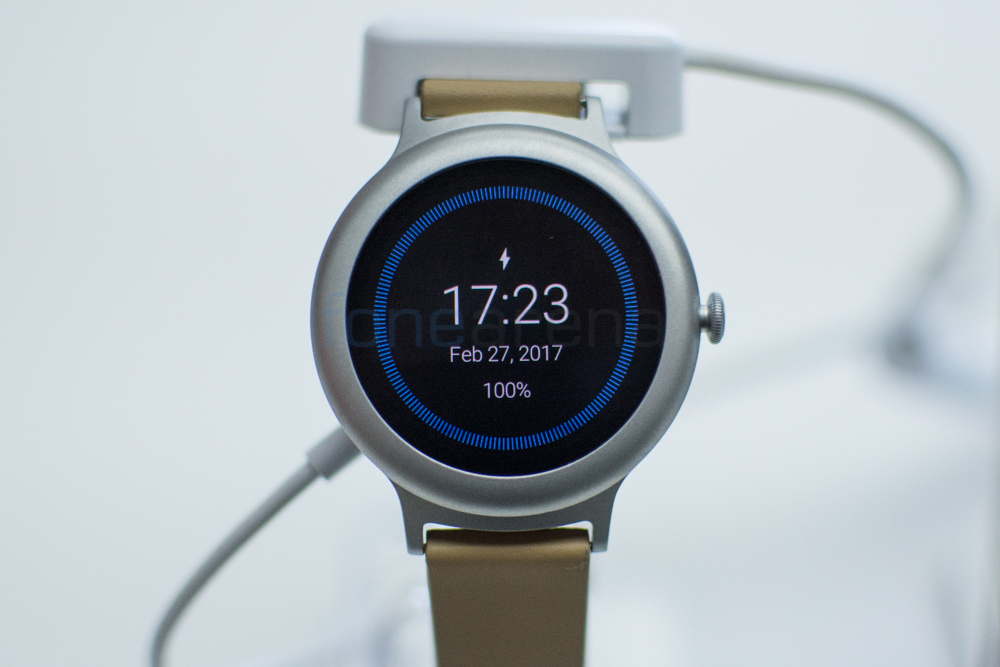 LG is rumored to launch the Timepiece hybrid smartwatch with Snapdragon 2100 very soon. Today a new LG smartwatch with model number LM-W315spotted passing through the FCC.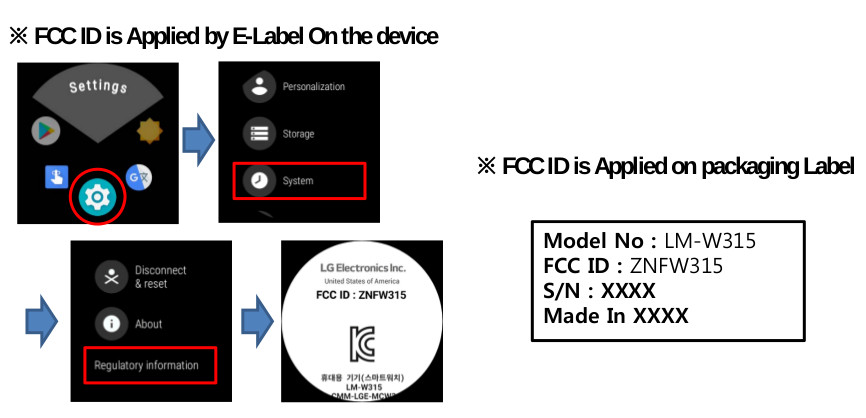 The new LG wearable is said to be a hybrid meaning that it is somewhere between a traditional timepiece and a smartwatch. Since it is now passed through the FCC, we now have few details like it will run on the Wear OS as we see the icons for Google Play and other Google apps are visible in the settings menu.
While there are no details regarding the display size, resolution, the watch will have Bluetooth and Wi-Fi which are standard for smartwatches.LG hasn't released a smartwatch since 2017 and now the new hybrid smartwatch could debut during Google's I/O 2018 keynote later today with Wear OS re-branding. However, there is also a possibility that the company might hold off the announcement until for later this year as well.