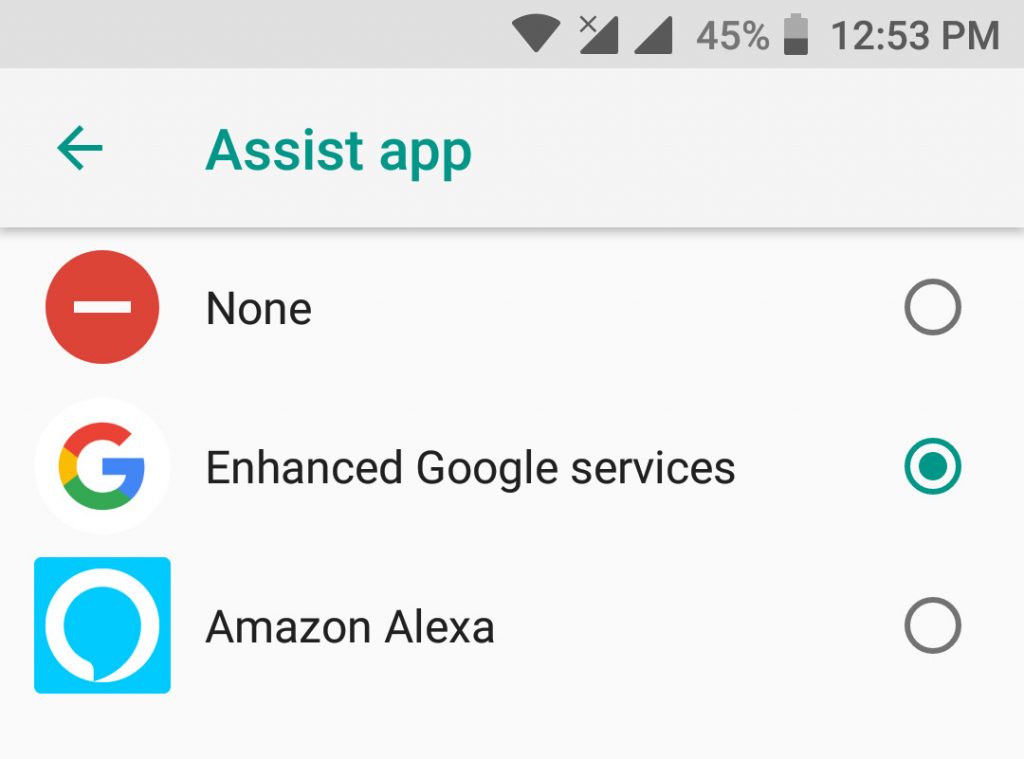 Android OS is known for its openness and freedom of choice, and today this freedom is going a step further as users can now set Amazon's Alexa as default assistant even over the Google Assistant following Microsoft's route where it bought in the ability to set Cortana as default assistant last year.
However, there are some shortcomings; if you are a Pixel 2 user with a squeezable gesture to activate the Google Assistant, it won't work with Alexa. So, you will have to long-press your hardware or software home button to trigger Alexa. To set Alexa as your default Assistant, head over to the Settings -> Apps & notifications -> Default apps -> Assist & voice input and select "Amazon Alexa" as your new default.
Once you set Alexa as default, once you long-pressing the hardware or software home navigation button, it will now bring Alexa with a listening dialog pretty much how as you'd expect. Reverting back to the Assistant is simple, undo the settings from above. You can download the Amazon Alexa app from Play Store here.