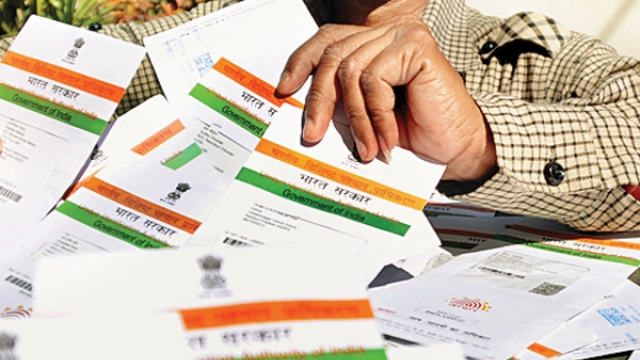 The Center has announced that Aadhaar card is no longer mandatory for getting a mobile SIM, meaning that telecom operators can now accept another form of verification like driving license, passport, and voter ID card. The operators have been asked to follow the directive immediately.
Aruna Sundararajan has said that The ministry has issued instructions to all telecom companies, not to deny SIM card to any individual who does not have an Aadhaar number, instead it asked to accept other forms of KYC  documents and continue to issue SIM cards. Telecom operators prior to this notification had made Aadhaar mandatory for mobile SIM purchase.
This new move comes as a relief for those who don't have Aadhaar number especially the NRIs. Though the mobile operators haven't made a comment yet, it is heard that government has taken the new ruling very seriously. This move should also put an end to the telecom operators bombarding users with calls, messages to link Aadhaar card for verification purposes.
Back in March,  deadline to link Aadhaar with mobile, bank accounts was extended indefinitely till SC delivers a verdict.