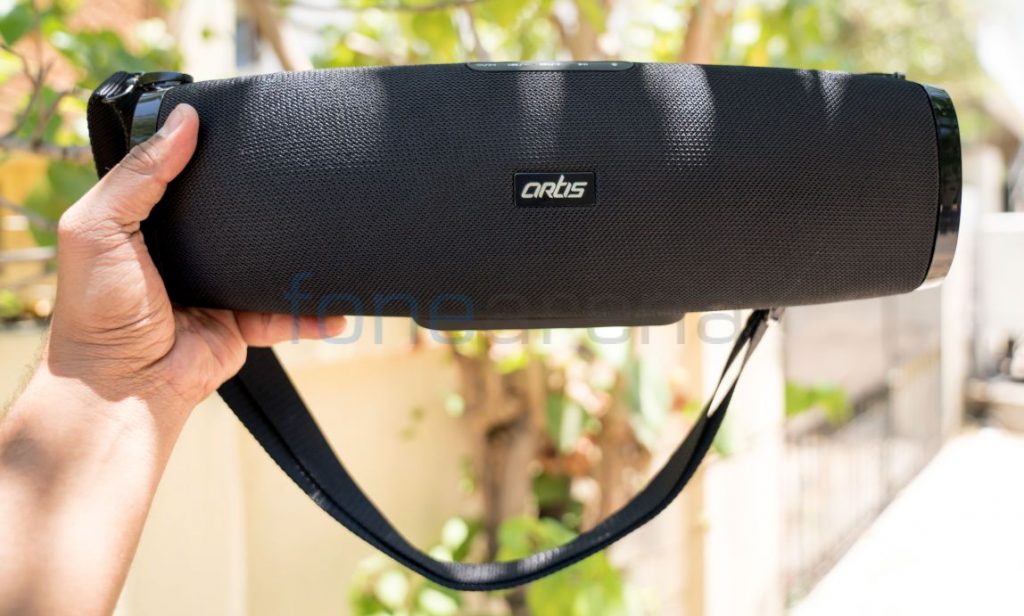 A few months back, Artis launched yet another Bluetooth speaker in the Indian market. Dubbed as BT-X40, this Bluetooth speaker comes with inbuilt FM radio, MicroSD card reader and a slew of other features as well. Let's check out how good is the BT-X40 for its retail pricing.
Design and hardware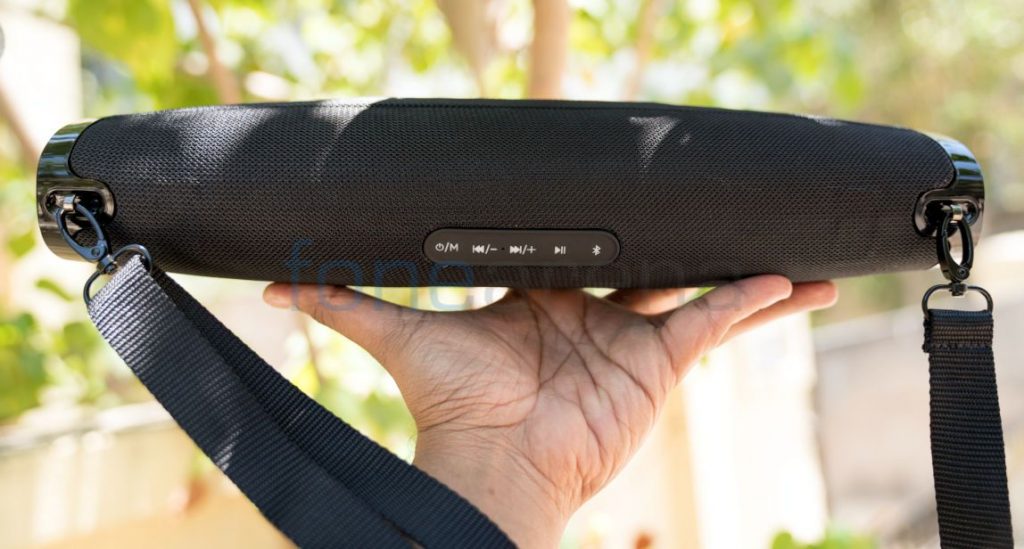 The Artis BT-X40 comes in a bigger capsule size measuring 380x128x85mm and weighs around 1.5kg. It is big and does feel heavy while carrying on bags. Moving on to the front of the speaker it has a speaker grill with a company branding in the middle. At the top of the speaker, you get the various control such as the power button, Bluetooth pairing trigger, volume up/down and fast forward, Next, Back, play/pause button. Turning back, we have AUX Out and Line In, USB port, MicroSD card slot, and a MicroUSB port as well hiding under a rubber flap for protection.
At the bottom, we have a big strip of grip pads that prevent the speaker from moving or falling when placed on a sloppy surface. Inside the box, we also get a handle that can be fixed on either side to prevent the speaker from losing and dropping. On both the sides, the speaker offers neatly finished passive radiators as well.
Performance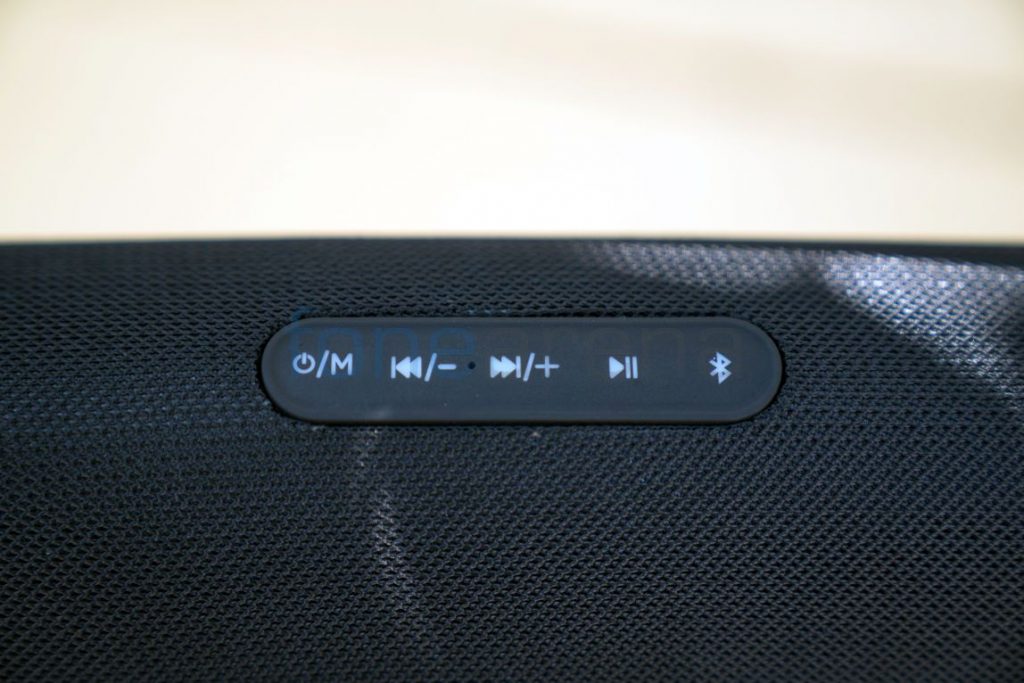 To pair, you need to first switch on the speaker using the power button. Now start Bluetooth on your mobile device and search for a speaker. In case, if you want to connect the speaker to a device which doesn't have a Bluetooth, then the Aux port comes handy. When it comes to real-world usage, the audio clarity is surprisingly good with really loud sounds and thumping bass that can fill a room easily. At higher volume, the speaker isn't same and the output felt a bit muffled.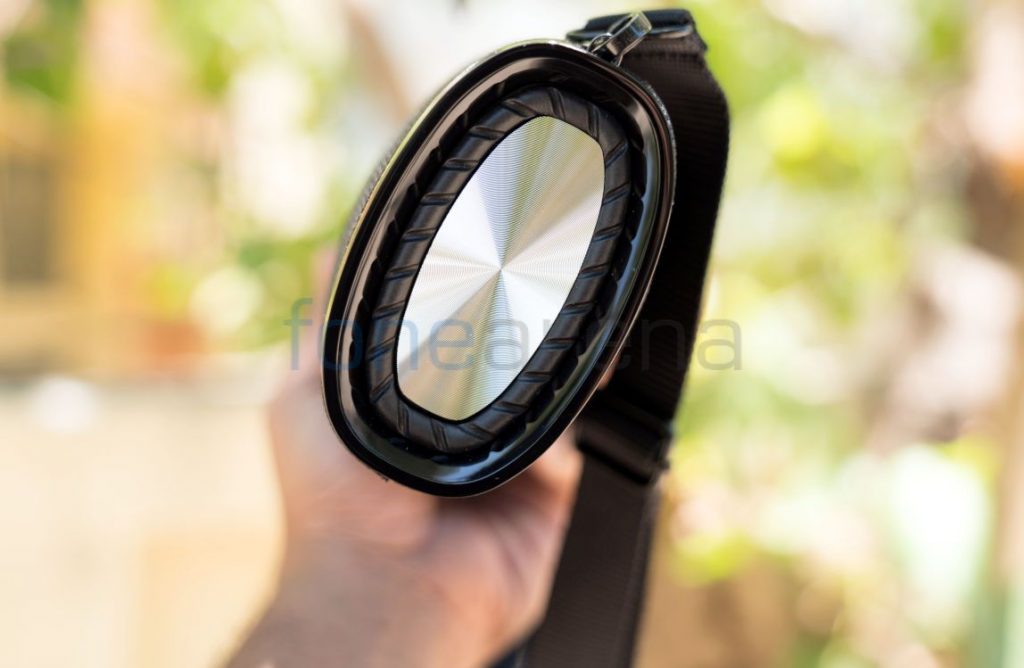 Moreover, it also has a built-in mic that can be used to make or take calls even if your phone is far away. The play/pause button can be used to accept an incoming call and the call quality is quite good. This speaker can be used either with Bluetooth 4.1 or use 3.5mm AUX input. But we suggest you use it with Bluetooth because that's what it is made for.
The Artis BT-X40 is powered by a 1200 mAh battery and the company claims it that it offers up to 5 hours of battery life. In our usage, we got around 4 hours on a single charge with variation in volume levels, which is pretty decent in this case.
Conclusion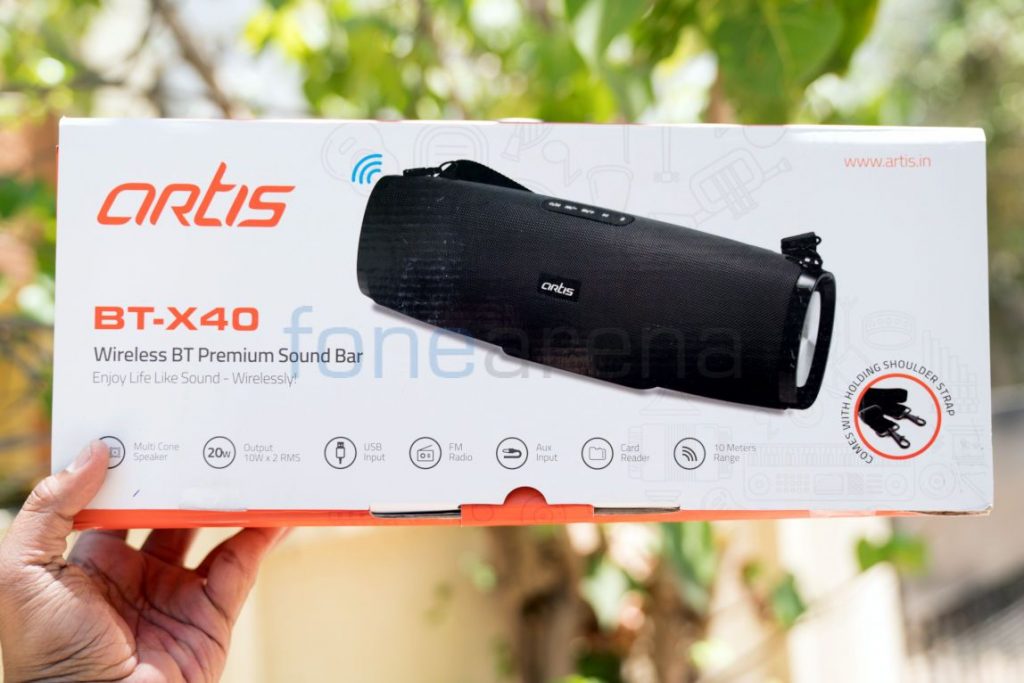 Overall, if you are looking out for a decent sounding wireless speaker at the price range of Rs. 4000, the Artis BT-X40 will serve your purpose. Having said that, it will definitely appeal to the casual listeners, but not the audio enthusiasts. It is priced at an MRP of Rs. 5,299, but you can get it on Amazon.in for as low as Rs. 4,099.