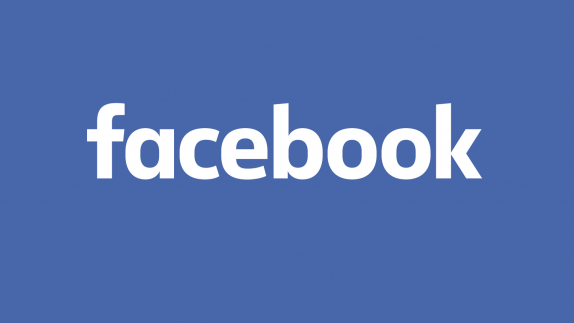 Facebook has revealed financial results for Q1 2018. The company has generated a total revenue of $4,988 million, an increase of 63%  year-over-year. It has reported the quarterly GAAP net income at $11,666 million compared to the $8,032 million same quarter last year. The GAAP diluted EPS was reported at $1.69 compared to the $1.04 in 2017.
The company has reported daily active users of 1.45 billion on average for Marc2018, which is an increase of 13% year-over-year. As for Monthly active users, it reported a  2.20 billion and an increase of 13% year-over-year. The mobile advertising revenue represented approximately 91% of advertising revenue for the first quarter of 2018, which is up from approximately 85% of advertising revenue in the first quarter of 2017.
The company's headcount was reported at 27,742 as of March 31, 2018, an increase of 48% year-over-year. Facebook's cash and cash equivalents and marketable securities were $43.96 billion at the end of the first quarter of 2018. It reported capital expenditures of $2.81 billion. Facebook's Operating margin is accounted at 46 % compared to the 41 % same time last year.
Mark Zuckerberg, Facebook founder, and CEO said:
Despite facing important challenges, our community and business are off to a strong start in 2018. We are taking a broader view of our responsibility and investing to make sure our services are used for good. But we also need to keep building new tools to help people connect, strengthen our communities, and bring the world closer together.