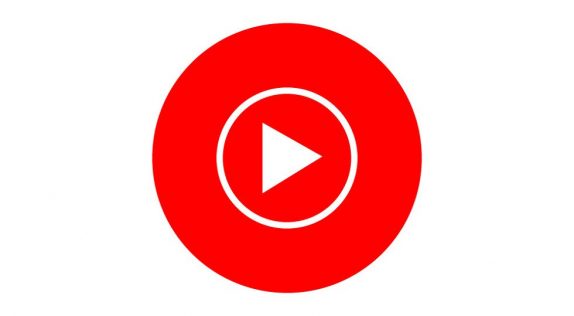 If rumors and reports are to be believed, Google will replace Play Music with a new music streaming 'YouTube Remix.' Users of Play Music also said to be forced off of Play Music by the end of 2018 and will be asked to switch to YouTube Remix.
Back in December, some reports said Google is working on a Spotify like music streaming service called YouTube Remix that would offer better recommendations and the ability to play clips alongside music. Furthermore, a couple of weeks back it is heard that Google, YouTube, and major music industry labels had already agreed to terms that would allow YouTube to launch this new music subscription service.
YouTube's global head of music, Lyor Cohen back in March has confirmed details about the YouTube Remix, though he didn't reveal the pricing or launch. While it may be late with the launch of such streaming service, the company said: " we're making an enormous investment to launch a product that you will be proud of."
It makes sense for Google to pull the plug on the Play Music with the company using its resources and effort into YouTube Remix. While it is unclear how Google will kill the Play Music but will be forced to adopt Remix by the end of this year. It is possible that your playlists and libraries will sync or carry over to Remix.
YouTube spokesperson in a statement said:
We've previously announced the combination of the YouTube Music and Google Play product teams — music is very important to Google so it's critical we have one offering that meets the needs of consumers and artists. Nothing will change for users today and we'll provide plenty of notice before any changes are made.