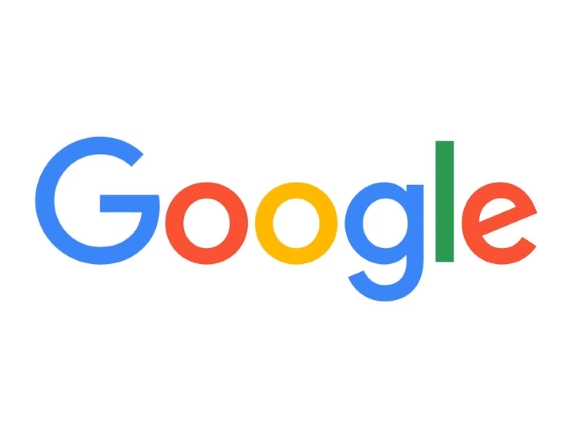 Google's parent company; Alphabet has announced their first-quarter results for 2018. The company has recorded a $31.1 billion in revenue with an increase of 26% and 22% over the previous year, respectively. Google ad business remains strong and roughly contributes to about 85% of the revenue. 
Google's advertising is the most substantial portion of Alphabet's earnings, making up $26.6 billion of the revenue. The operating income is at $7,001 billion with an operating margin of 22%. Alphabet says that its financial results were affected by a new accounting standard (ASU 2016-01) that changes the way companies account for equity security investments.
This resulted in all gains and losses, unrealized and realized, on equity security investments are recognized in OI&E on the income statement.The company's net income for the quarter was $9.4 billion, compared to $5.43 billion last year. Nest joined forces with Google in Q1 2018 and to account for this change; the company restated all of 2017's earnings with Nest as part of Google. Nest generated a total of $726 million in revenue in 2017.
Google's other revenues which include segments like hardware business including Pixel, Home speakers, etc., the Play Store, and Nest had recorded $4.35 billion in revenue, up over $1 billion from Q1 2017. Alphabet currently has over 85,000 employees worldwide, which is a considerable jump of 11,000 from Q1 2017.
Alphabet in a statement said:
Our ongoing strong revenue growth reflects our momentum globally, up 26% versus the first quarter of 2017 and 23% on a constant currency basis to $31.1 billion. We have a clear set of exciting opportunities ahead, and our strong growth enables us to invest in them with confidence," said Ruth Porat, CFO of Alphabet and Google.