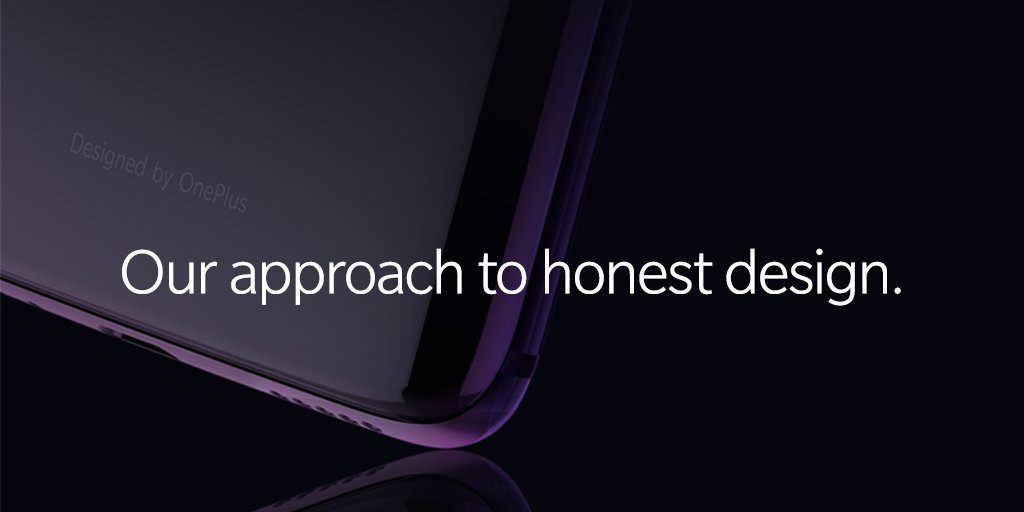 After several rumors, Pete Lau, CEO and Founder, OnePlus has confirmed in a forum post that the OnePlus 6 will feature a glass design. He alsotalks about the brand's approach to design and the incorporation of glass materials while maintaining the familiar horizon design in the OnePlus 6. He also shared about company's philosophy of honest design focuses on creating a functional product based on need rather than adding on additional elements for the sake of hype.
[HTML1]
Talking about the rationale behind the use of glass back, Pete Lau, CEO and Founder of OnePlus said, "OnePlus 6's glass design is centered around creating a 'sense of value' and 'premium hand-feel'.
We gave a lot of thought to how users should feel when they use the OnePlus 6. The advantages of glass over metal are manifold: glass communicates a transparent, bright, and pure feeling. The way glass transforms under different lighting is a particularly important challenge—the OnePlus design team tested over 70 glass prototypes before selecting the best one.

At the same time, we always want to create devices that feel premium to the touch. We care about the user's experience from the moment they touch the device. We also want our devices to feel burdenless in the hand, even after an extended period of use. OnePlus users have exacting standards for great industrial design.
The OnePlus 6's glass back has five printed layers of Nanotech Coating, instead of three, which it calls first in the smartphone industry. "Even though the degree of separation between each layer is extremely subtle and tough to discern as the additional layers give the back of the device a stronger impression of depth," says OnePlus.
OnePlus 6 is confirmed to come with Qualcomm Snapdragon 845 SoC paired with up to 8GB of RAM and 256 GB of storage. The new flagship will come with a large screen with a notch, will retain the slider. Even though it has confirmed glass back, the company has not confirmed wireless charging.