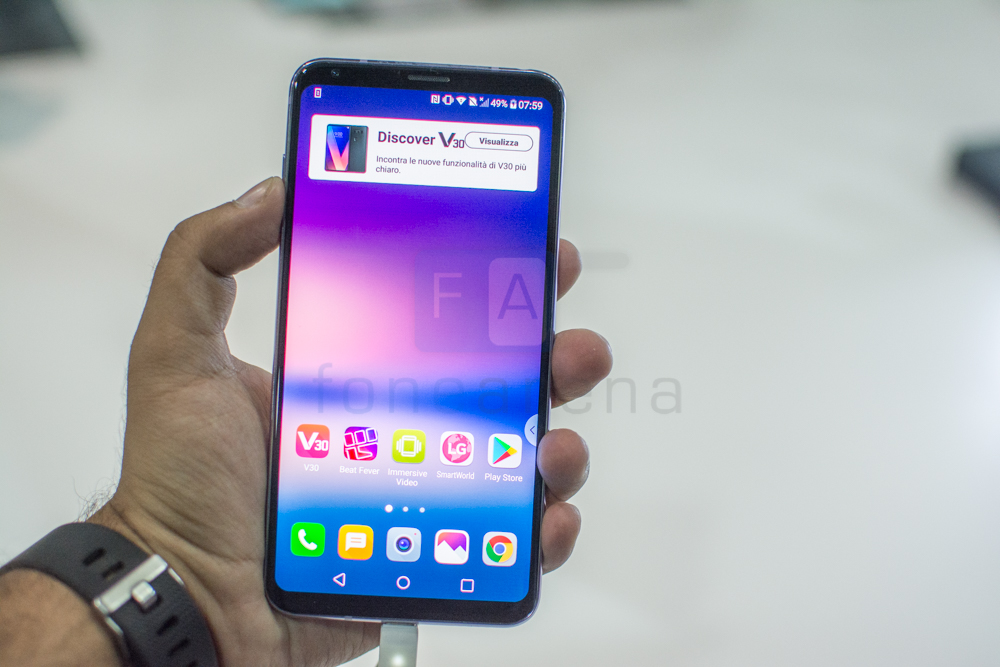 Verizon has pushed a new update to LG V30 which brings A.I cam and ThinQ branding. The update brings the software version VS99620b along with features. After updating, the start screen of the device will now show LG V30ThinQ branding instead of LG V30. This is to reflect the new artificial intelligence integration. The update was rolled out in Korea last month.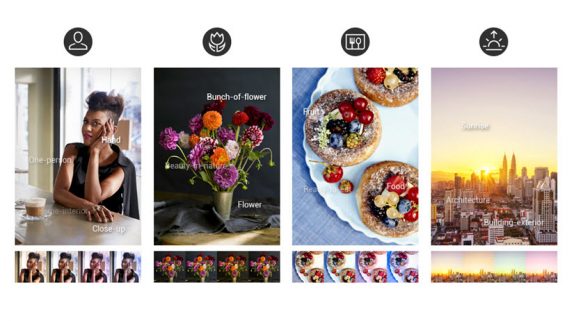 The A.I Cam on the LG V30 ThinQ analyzes the subjects in the frame and recommends one of 4 different filters, and these recommendations are based on a total of 8 categories; people, pets, food, flowers, city, landscape (sea/sky), sunset or sunrise. It also brings the March Android security patch. In order to update, make sure the phone is connected to a Wi-Fi network and enough battery charge.
Since the update has just started rolling out, it might take a day or two before it reaches everyone. You can manually check for the update in the system settings. It is not clear when the global units will get the update. LG has also not confirmed when the V30 will get the Android Oreo update.