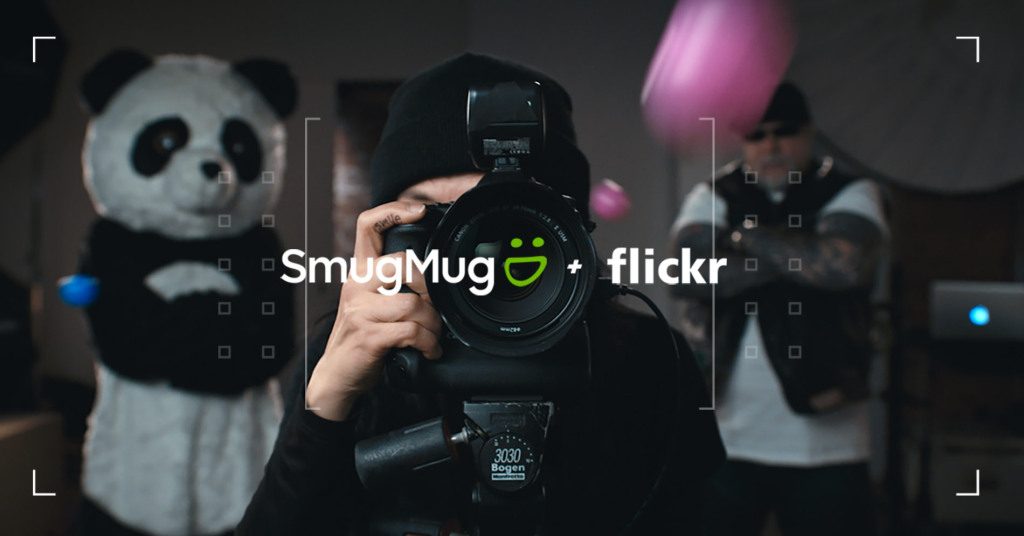 Photo hosting service SmugMug has announced that it has acquired Flickr for an undisclosed price. The company says that both the communities existed long before the brands were established. Since both, the companies share similar interests; connecting Photographers with others to share their passion, work, and inspiration this acquisition actually makes sense.
Back in 2005 Yahoo bought Flickr for $35 million, but never really seemed to get some work with it. The company even tried various redesigns and new services to make Flickr work, but it never succeeded making a comeback against alternatives like Instagram.
On the other hand, SmugMug, since it was established in 2004, has remained and built products that reflect the language of storytelling with photography. The company is aiming to keep Flickr as a standalone community and make it resourceful. Flickr said that over the course of the next month, it would be providing more details and developments about the acquisition, but for now, users can continue to log in with your current credentials and will have the same Flickr experience you are used to including access to your photos.
As part of the acquisition, all Flickr accounts will move to SmugMug's Terms of Service and Privacy Policy. Users will have until May 25, 2018, to either accept SmugMug's Terms and Privacy Policy or opt out. Users who are not willing to accept the new terms and condition can delete their Flickr account and download a copy of their photos.
SmugMug in a statement said:
Together we are home to the creators, the shutter pressers, the doers and makers. We're home to you. Home is where you can hang your hat and kick up your feet. It's also where you can go to work on your passion. Relax. Reload. Refine. Bring your authentic self. Dare to risk and grow.
Commenting on the same, Flickr said:
As we unite with them, we are returning to the focus that made us the world's trailblazing online photography community. We are reinforcing our commitment to creators and making sure Flickr remains the best place for them to connect, to share, and to develop their passion.