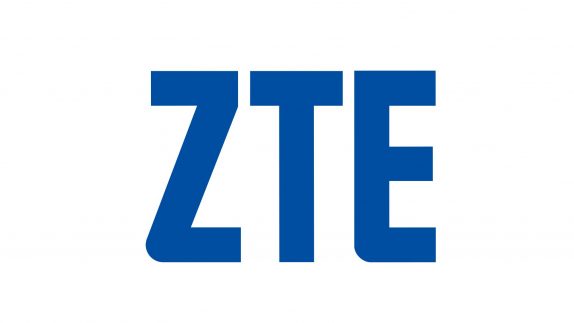 The US Govt has banned ZTE from using American technology for seven years a couple of days ago. Responding to the G.O, ZTE for the first time has responded to the issue and said that the verdict was unfair and threatens its survival. It also vowed to safeguard its interests through all legal means.
The Bureau of Industry and Security announced the Suspended Denial Order on the ground that ZTE did not timely reduce bonus of and issue letters of reprimand to certain employees involved in past violation of export control. The company also mentioned that it has been working diligently on Export Control Compliance program and has invested tremendous resources in export compliance and has made significant progress since 2016.
With that in mind, ZTE opines that it is unacceptable that Bureau of Industry and Security has unfairly imposed the most severe penalty on the company even before the completion of an investigation. It also mentioned that ZTE had taken measures against the employees who might have been responsible for this incident and have taken corrective measures.
"The Denial Order will not only have an impact on the survival and development of ZTE but will also cause damages to all partners of it including a large number of U.S. companies," said ZTE.
ZTE in a statement has said:
In any case, ZTE will not give up its efforts to resolve the issue through communication, and we are also determined, if necessary, to take judicial measures to protect the legal rights and interests of our Company, our employees and our shareholders, and to fulfill obligations and take responsibilities to our global customers, end-users, partners and suppliers.