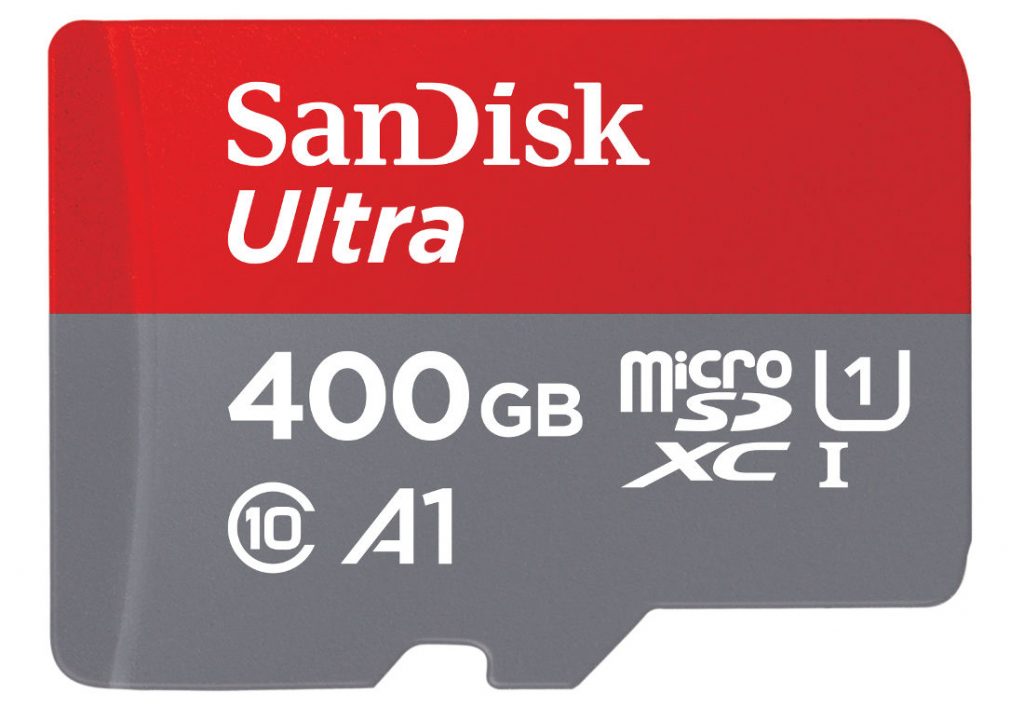 Western Digital Corporation has launched SanDisk Ultra 400GB microSDXC, which was introduced as the world's highest-capacity microSD card at the IFA 2017 in Berlin last year. It meets the Application Performance Class 1 (A1) requirements from the latest SD Association's SD 5.1 specifications that lets the card to load apps faster. Most of the high-end smartphones should support this card.
Western Digital said that it has achieved this capacity breakthrough by leveraging its proprietary memory technology, design and production processes that allow for more bits per die. It offers transfer speeds of up to 100MBps to move up to 1,200 photos per minute and can store up to 40 hours of Full HD video.
Highlights of SanDisk Ultra 400GB microSDXC UHS-I card
Read Speed: up to 100 MB/s
A1 spec allows the new card to manage random read input-output access per second (IOPS) of 1,500 and write IOPS of 500
400GB microSDXC card lets you store up to 10 hours of Full HD video
SanDisk Memory Zone app lets you view, access, and back up your phone's files in one location. It can also automatically move files from your device to your memory card to free up space.
Waterproof, temperature-proof, shockproof, and X-ray proof
The 400GB SanDisk Ultra microSDXC UHS-I card is priced at an MOP of Rs. 19,999 and is available from Flipkart and is backed by ten-year limited warranty. It is also available from Amazon.in at a slightly higher price.