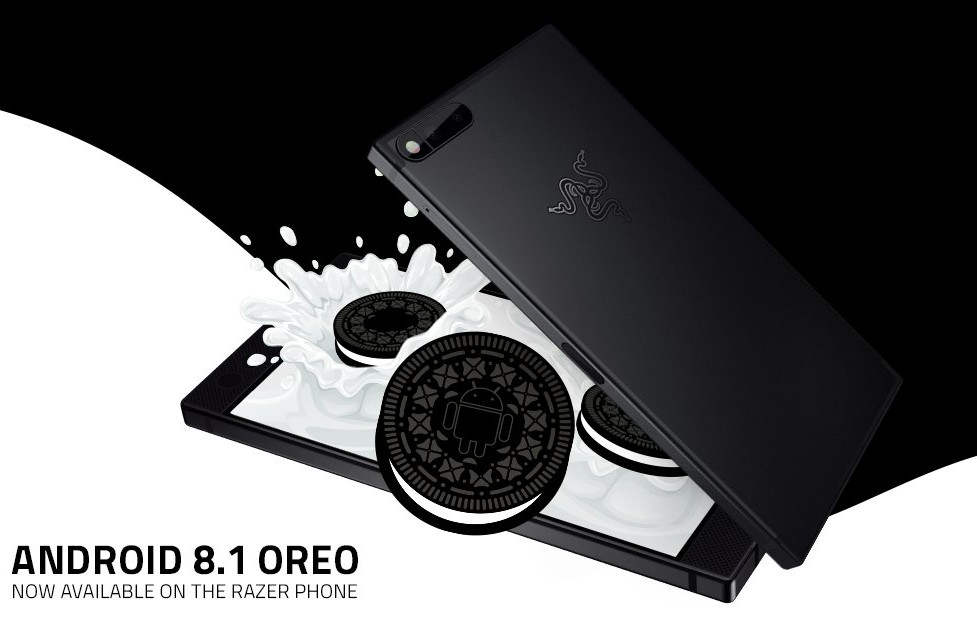 Razer rolled out the Android 8.1 Oreo developer preview update to its 'Razer Phone' last month March and the company is now rolling out to the 8.1 Oreo to the public. It mentioned that the update will be rolled out in waves and might take up to 10 days before the update completes.
The wait is over! Starting today, we're rolling out Android 8.1 to fans wielding the Razer Phone. The update will come in waves and you can expect it on your device within 10 days. Get psyched.

Find out more about the Razer Phone now: https://t.co/4l9WSTIe2k pic.twitter.com/HQnFkKIXJZ

— R Λ Z Ξ R (@Razer) April 16, 2018
As this is a stable update, it shouldn't have any bugs or stability issues. The company skipped the 8.0 update and is directly pushing the 8.1 Oreo. All the Oreo features like picture-in-picture, apps restrictions running in the background, notification dots by app icons, and more will be present. It should also include the latest April security patch.
It is also pushing out Nova Launcher update, system improvements, and bug fixes. In addition to the 8.1 update, the company also announced that Razer Phone will also be available online at BestBuy.com and will be coming soon to Best Buy retail stores soon in the U.S. If you are Razer Phone owner, you can check for the update from system settings, but if you haven't received the update, it will be coming sometime in the next 10-days.