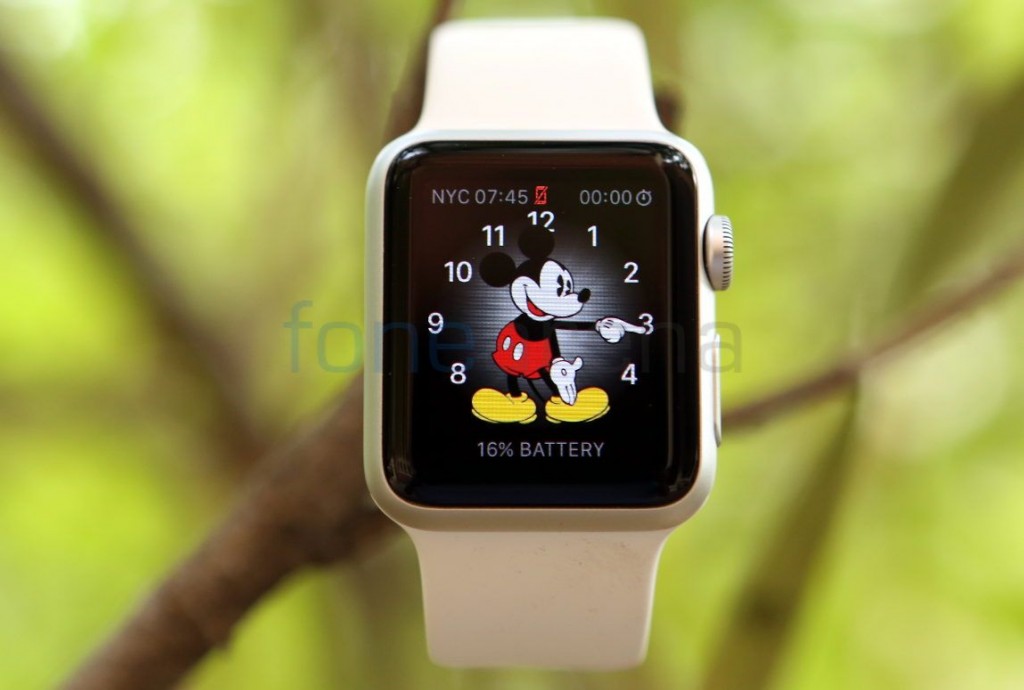 Ever since Apple introduced the 'Watch', developers are behind Apple asking for the ability to create own watch faces. Currently, only Apple has the ability to provide watch faces, while some of them have content from Pixar and Disney. The reasons behind the control might be Apple's desire to control the experience and branding as much as possible.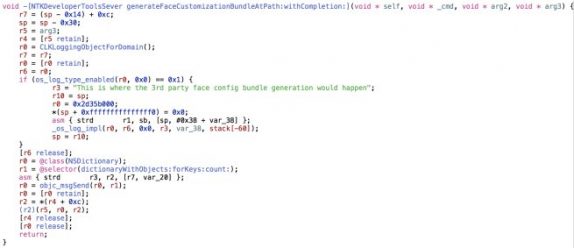 However, Code found on watchOS 4.3.1 suggests this could change in the future. A component of the NanoTimeKit framework, responsible for the watch faces, implements a developer tools server that's probably designed to communicate with Xcode running on a Mac. From the coding of the message, the feature is not implemented at the moment, but it's definitely something Apple has planned.
This new ability might be coming with the watchOS 5, or be dropped altogether. We hope Apple goes through with this feature as it would be really interesting to see what developers will be bringing on the table with the new control.