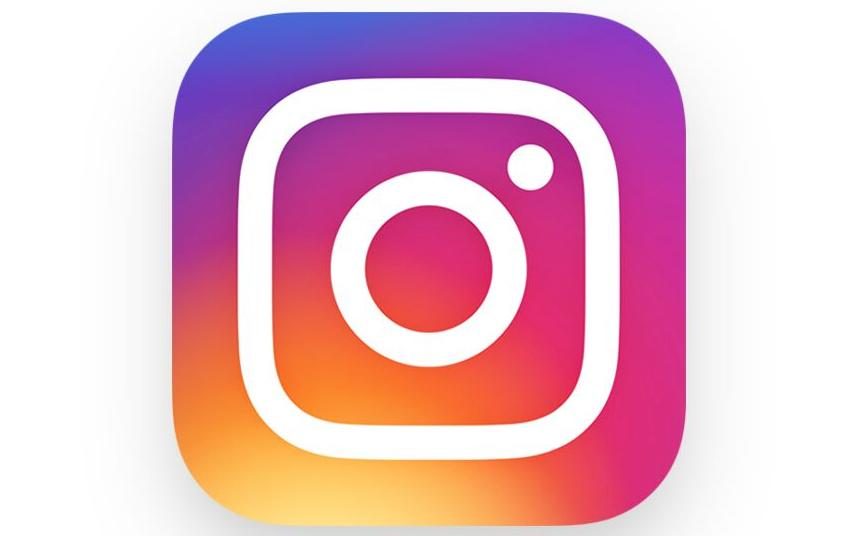 After facing a lot of criticism for not having an option for data portability like how Facebook allows you to download your data. Instagram today has confirmed that it is building a new data portability tool, and you'll soon be able to download a copy your data on Instagram, including your photos, videos, and messages.
This tool should make it easier for users to leave Instagram for any other competing image social network. With European GDPR privacy law that requires data portability coming up on May 25th, it should help Instagram if they release before the deadline. Instagram has never made it easier to export your data.
There is no option to drag, save the image that you shared, despite all that Instagram currently has over 800 million users. At this point, it is unclear whether the tool would allow you to download your photos, videos, and messages; or if you'll also be able to export your following and follower lists, Likes, comments, Stories, and the captions you share with posts. Instagram in a statement said: "we'll share more details very soon when we actually launch the tool. But at a high level, it allows you to download and export what you have shared on Instagram."
If Instagram does allow downloading your images and videos in uncompressed, high quality, the new download tool should make third-party export apps obsolete. Which is a good thing since most of these apps are sometimes run by unscrupulous developers who can easily misuse the data.