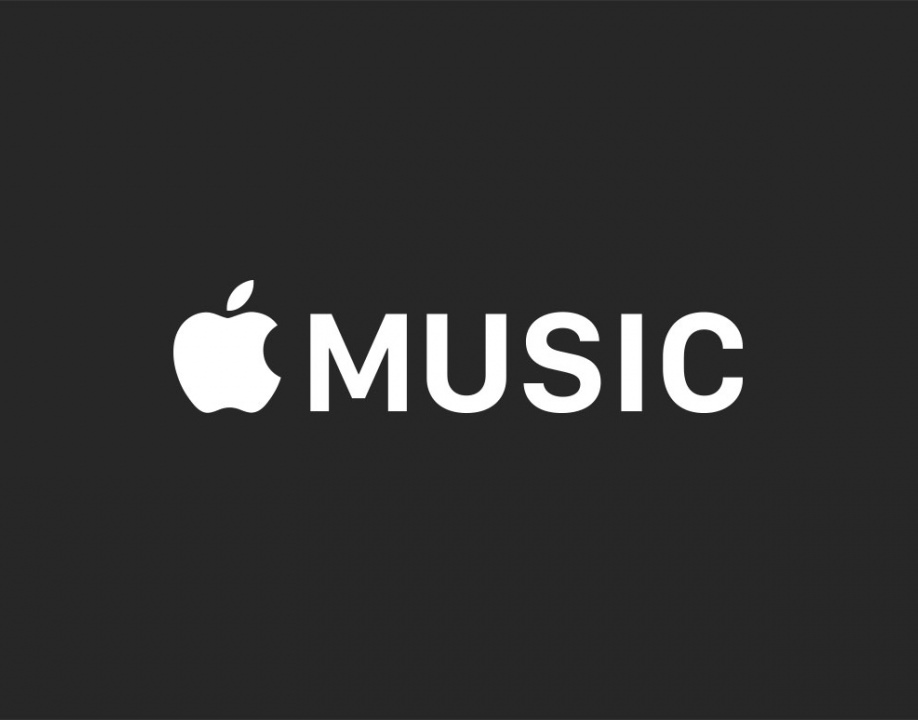 Apple Music has just surpassed 40 Million paid subscribers worldwide on this occasion; the company appointed Oliver Schusser as vice president of Apple Music & International Content. Schusser has LED efforts related to App Store, iTunes' movies and TV portals, iBooks, Apple Podcasts, and more outside of the USA. 
Oliver has also worked closely with Apple svp of Internet Software and Services Eddy Cue, who hired Schusser some 14 years ago. He will now relocate from London to the USA and will split his time between Apple Park in Cupertino and Apple's offices in Culver City. While he was in the UK, Oliver also played a key role in the acquisition of Shazam, which has yet to receive European regulatory approval.
Oliver Schusser will continue to lead international teams in 38 different offices. On the other hand, Apple Music subscription now has more than 40 million paid subscribers in 115 countries, and 8 million users are currently on free trials. Apple Music continues to hold its ground despite heavy competition coming from Spotify and others.