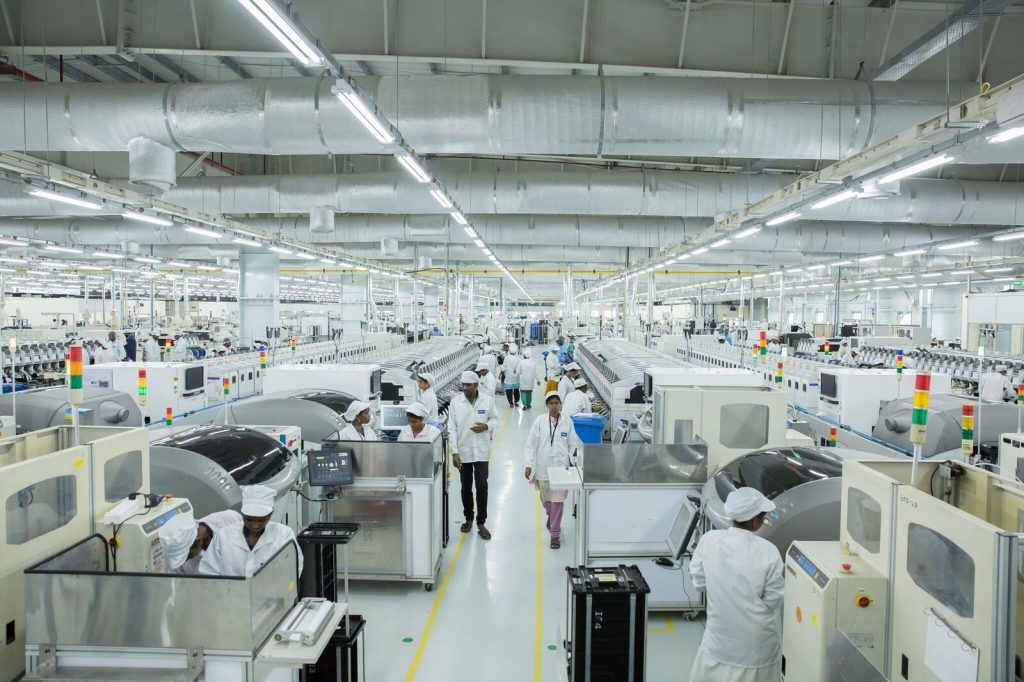 Xiaomi today at its first-ever Supplier Investment Summit in India announced that it is opening three more smartphone plants in India. Xiaomi has also started manufacturing smartphones at its power bank plant in partnership with Hipad Technology in Noida, Uttar Pradesh, bringing the total smartphone manufacturing plants in India to Six.
Furthermore, the company also announced its first SMT (Surface Mount Technology) plant that is dedicated towards manufacturing of PCBA (Printed Circuit Board Assembly) locally in Sriperumbudur, Tamil Nadu, in partnership with Foxconn.
The company at its Supplier Investment Summit in India is hosting over 50 global smartphone component suppliers to educate them about the Indian manufacturing ecosystem, encouraging them to set up local manufacturing units in India.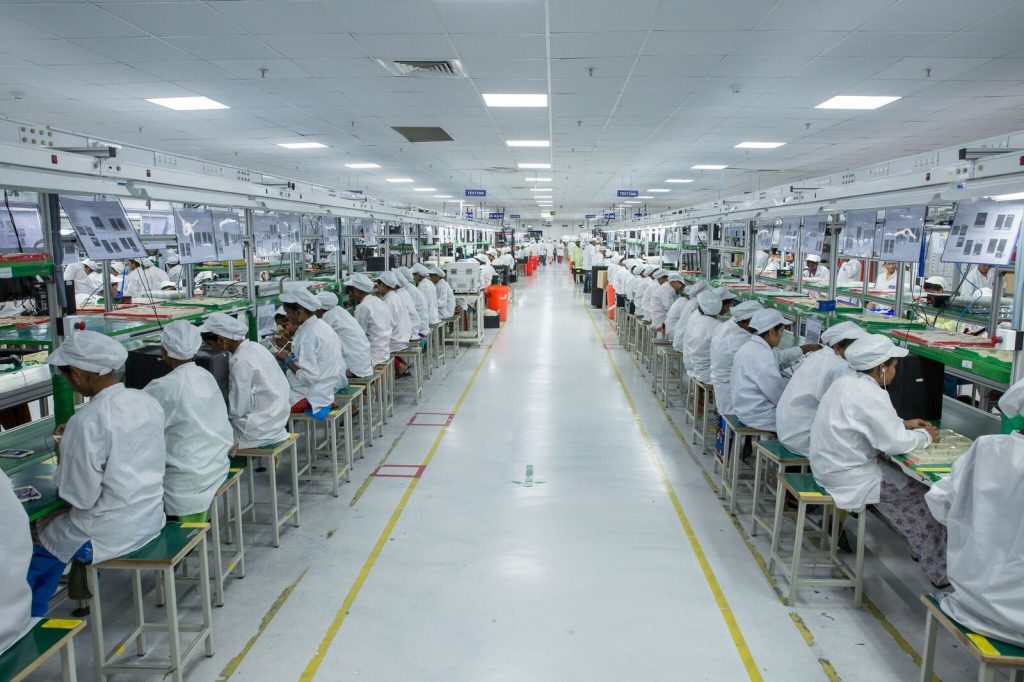 It would potentially bring in an added investment of over 15,000 crore rupees ($2.5 billion) and create as many as 50,000 job opportunities in India. The three new smartphone plants which are built in partnership with Foxconn, are located across campuses in Sri City, Andhra Pradesh and a new campus in Sriperumbudur, Tamil Nadu with a total campus area of 180 acres. The company is aiming to employ more than 10,000 people.
[HTML1]
Xiaomi also becomes one of the top companies to set up a local manufacturing of PCBA in India which is one of the most important components of the smartphone that contributes nearly 50% of the value of the phone. The company also said that it is expecting to ramp up its PCBA production close to 100% of its locally produced phones within Q3 2018.
Manu Jain, Vice President, Xiaomi Global and Managing Director, Xiaomi India said: 
Xiaomi's high-quality, well-designed products at honest prices have been instrumental in disrupting the Indian smartphone industry. In 2015 we extended our long-term commitment to the Indian market by joining the 'Make in India' programme. Today we are deepening this commitment with three more smartphone factories and our first SMT plant dedicated towards local manufacturing of PCBA units. Xiaomi is one of the pioneers in the country to start local assembly of PCBAs, and I believe we will continue to play a key role in transforming India into a global manufacturing hub."