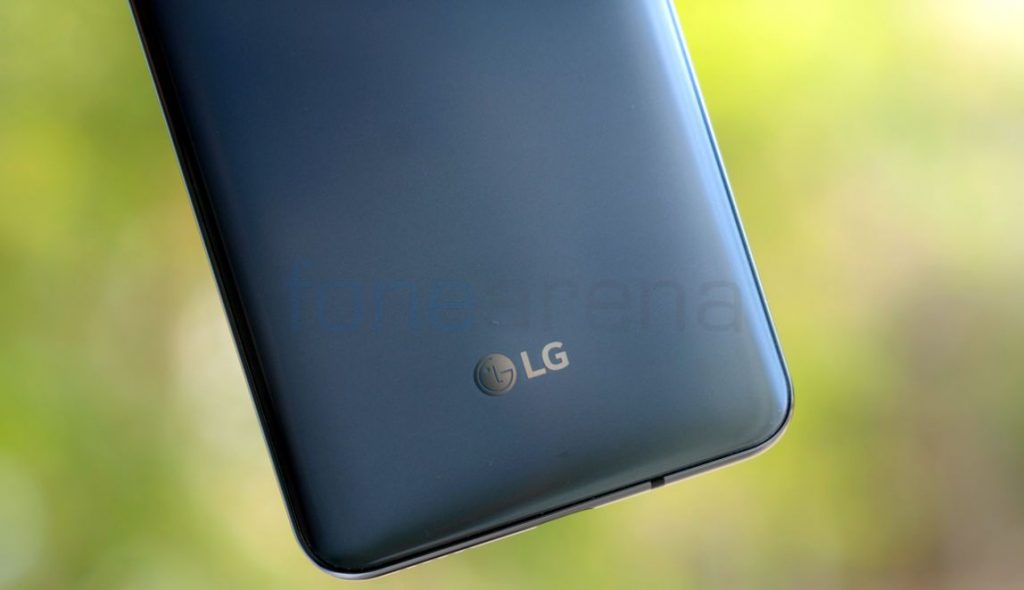 LG posted record profits of 921.5 billion won (US$ 798.3 million), up 82.4% YoY in Q1 2017. The company today released preliminary earnings results for the first quarter of 2018 which shows operating profit of 1.1 trillion won (US$1 billion), up 20.2% year-on-year, marking the highest first quarter revenues and operating profit in the history of the company and highest quarterly operating income in nine years.
It expects revenues of 15.1 trillion won for the quarter, up 3.2% compared to 14.66 trillion won in the same quarter last year. This is less than 15.4 trillion won estimate by analysts.
Increase in profits is expected to be due to strong sales in OLED TVs and premium home appliances, but the mobile phone division is not expected to post profits, same as the the past few quarters, but analysts predict the the division is expected to post smaller loss than the previous quarter.
LG did not announce the performance of each business division. We should know the exact profit amount and division-wise results when they releases its full earnings results later this month.