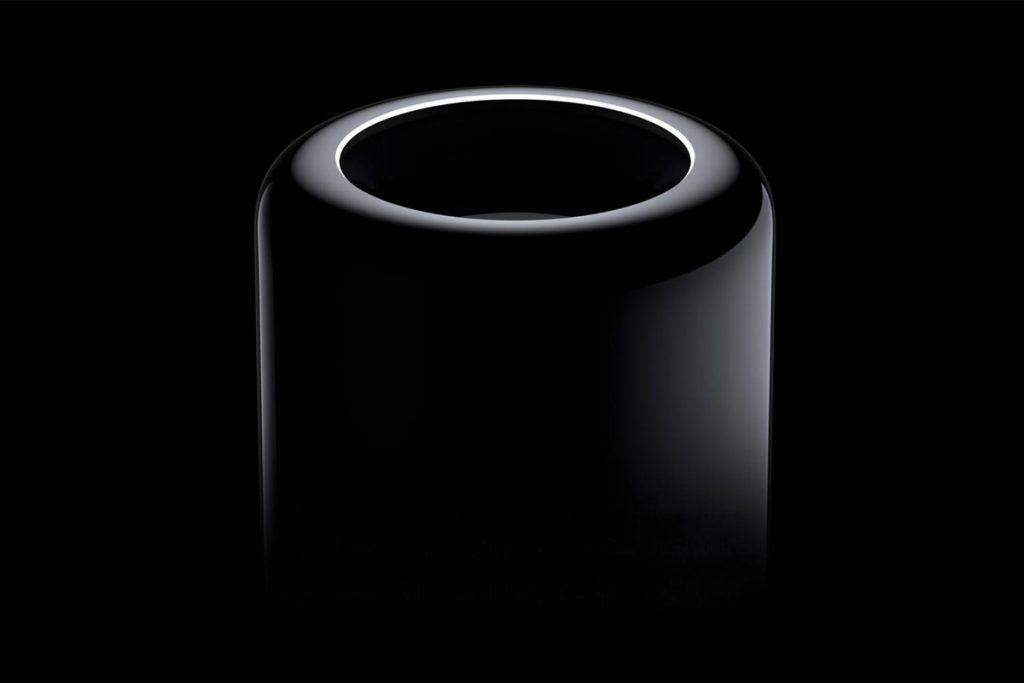 Apple just confirmed that the Mac Pro machines will find their way into the market only in 2019 which might come as a let down to those who were hoping to see a Pro machine sometime this year. Back in 2017, at a roundtable conference, Apple has responded to the concerns of the Mac Pro users saying that it is developing a brand new Mac Pro that will be launched next year, i.e 2018.
However, the Cupertino maker is now pushing back the launch date to 2019, but the company says it will be worth the wait. The company speaking to TechCrunch has revealed that the Pro workstation will now ship in 2019 so it doesn't affect the rest of the Pro line-up such as the iMac Pro. Talking about the same,  Tom Boger, senior director of Mac Hardware Product Marketing said:"We know that there's a lot of customers today that are making purchase decisions on the iMac Pro and whether or not they should wait for the Mac Pro."
On the bright side, the company revealed its plans for the Mac Pro and how well it is shaping up. It now has formed a Pro Workflow Team which will overlook Apple's hardware and software including its Final Cut Pro so that the wait for a new Mac Pro will ultimately meet the needs of the company's target audience. The Pro Work Flow team is under John Ternus and works closely with the engineering organization.
Apple's Vice President, Hardware Engineering; John Ternus said:
We've been focusing on visual effects and video editing and 3D animation and music production, as well. We said in the meeting last year that the pro community isn't one thing," says Ternus. "It's very diverse. There are many different types of pros and obviously, they go really deep into the hardware and software and are pushing everything to its limit. So one thing you have to do is we need to be engaging with the customers to really understand their needs. Because we want to provide complete pro solutions, not just deliver big hardware, which we're doing and we did it with iMac Pro. But look at everything holistically.