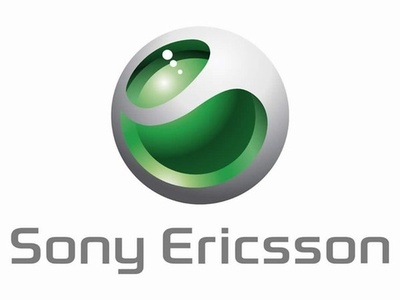 Sony Ericsson have had great success ever since the launch of their Android powered phones before which they were slumping down on the sales.A source claims that CEO Brt Nordberg has confirmed that Sony Ericsson will also be joining the Windows 7 party by releasing their own handsets powered by Windows 7.
At present there is at least one handset if not more planned out for release. It is a good thing that they decided to join in since other major players like Samsung, HTC, LG and even Dell have joined in. If they don't join in they will lose sales.
This is just a rumour and only time will tell what Sony Ericsson has decided.
via SlashGear