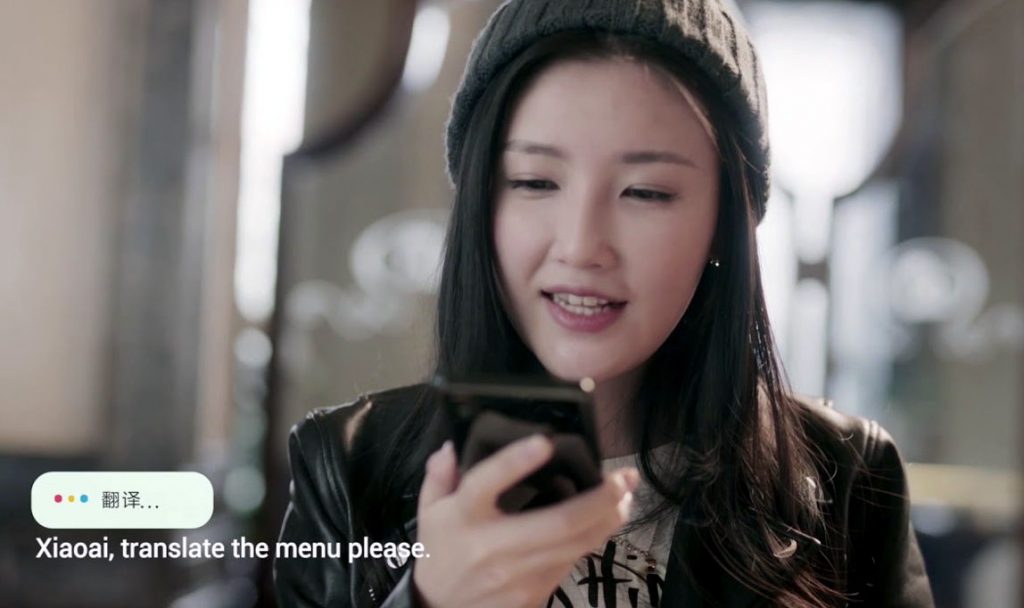 Xiaomi introduced  Xiao AI, the company's own voice assistant with it Mi AI Speaker that was announced back in July 2017. It is also present in Mi Mix 2S that was introduced in China last week. Now, Xiaomi has posted a new video on its global YouTube channel showcasing the features of the Xiao AI, which is similar to the Google Assistant.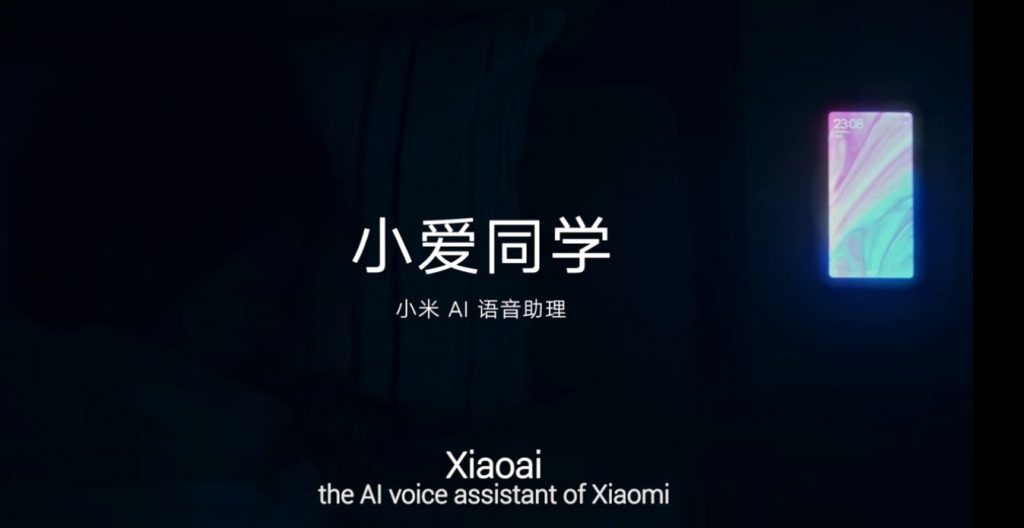 At the Mi MIX 2S launch, Xiaomi said that in just eight months, Xiao Ai has been summoned 1.1 billion times, activated 11 million times daily, and commanded smart device features 310,000 times. It also said that Mi AI Speaker has become the hub of a smart home supporting over 40 different products.
As you see in the video, Xiao Ai can give information such as the weather, traffic conditions, personal calendar reminders, and latest news. It can also connect to and control a host of products including the Mi TV, Mi Box, Mi Robot Vacuum Cleaner, Mi Induction Heating Rice Cooker, Mi Air Purifier, Mi Electric Fan and smart lamps so that you can control them with voice commands remotely.
Through products like Mi Smart Plug and Mi Smart Power Strip, non-smart home appliances can also be controlled with the Xiao Ai through Mi AI Speaker or supported smartphones.
Xiao Ai is currently available only in China. Xiaomi recently signed a partnership with Microsoft to bring Mi AI Speaker with Cortana to global markets, but it is not clear if we can see Xiao Ai outside China to compete with Google Assistant, Cortana and others.