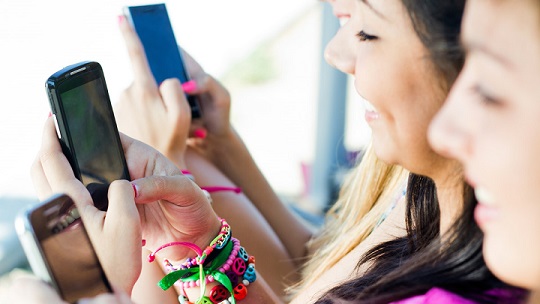 According to OpenSignal's latest speed test report, Navi Mumbai is the fastest 4G city in India and it stole the top spot from Mumbai. Navi Mumbai registered an average 4G speed of 8.72 Mbps in OpenSignal's latest data.
Chennai has secured the second place with nearly 8.52 Mbps speed which is double the 4G speeds compared to 4.4 Mbps from March 2017. Allahabad is the only city to register less than 4 Mbps with average speeds of just 3.5 Mbps. Interestingly, six out of the top ten cities are in the southern or western regions.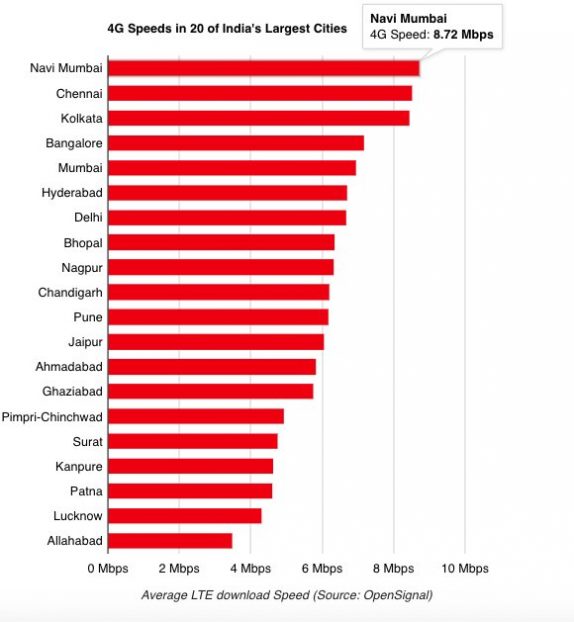 After Chennai, it is Kolkata with 8.46 Mbps and Bangalore follows it with 7.17 Mbps speeds. OpenSignal for this chart has calculated speeds among 20 of India's largest cities, but it is by no means a comprehensive list of every city in India. Meaning that despite Allahabad getting the last place, it by no means it is the slowest 4G city in India.
India is one of the countries in the world with largest LTE footprints and Jio is one of the primary reason behind it. The fastest 4G city charts are likely to change in the coming months. According to OpenSignal, LTE availability in India is remarkable and users were able to connect to an LTE signal over 86% of the time, which is a 10% increase from a year earlier.