Gurgaon-based Staqu today has launched the AI-powered Smart Glasses with inbuilt camera in India. It comes with speech and image recognition combined. The company says that it can identify potential threats to the civil society, such as criminals, intruders or terrorists.

The Staqu AI-powered Smart Glass's built-in camera can capture input to trigger Facial Recognition, and once the face is identified within the given databases, the Smart Glass projects the results on the glass screen. The entire process will happen in real-time as the user simply glances over the vicinity.
According to the company, the Glasses will work even in wild scenarios as it fuses together speech and image recognition to utilize a hybrid identification technology and uniquely identify anyone.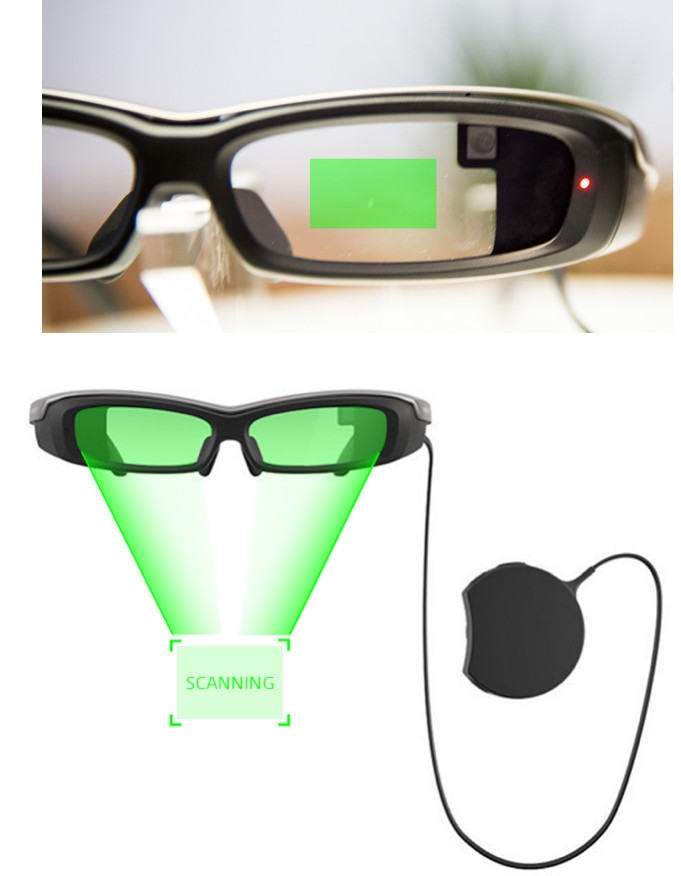 The information is streamed in real-time from a centralized server, and these glasses can further be controlled from the centralized administrative portal, and specific recognition targets for each glass can be set remotely.
According to a ET report, Staqu will be starting a pilot of its smart glass platform with Punjab Police and will work very closely with them to identify to help identify criminals. It will be  provided on a yearly license-based model to customers.
Commenting on the new announcement, Atul Rai, Co-Founder & CEO of Staqu said:
At Staqu, we are driven to solve real-world problems with the help of Artificial Intelligence. To the same end, we are proud to present Staqu's AI-powered Smart Glass, which is capable of a hybrid of Speech and Image recognition, and can warn the law-abiding citizens against any potential threat around them. Given the building paranoia and a need for smart security, we are hopeful that a majority of users and security forces will opt for this product.