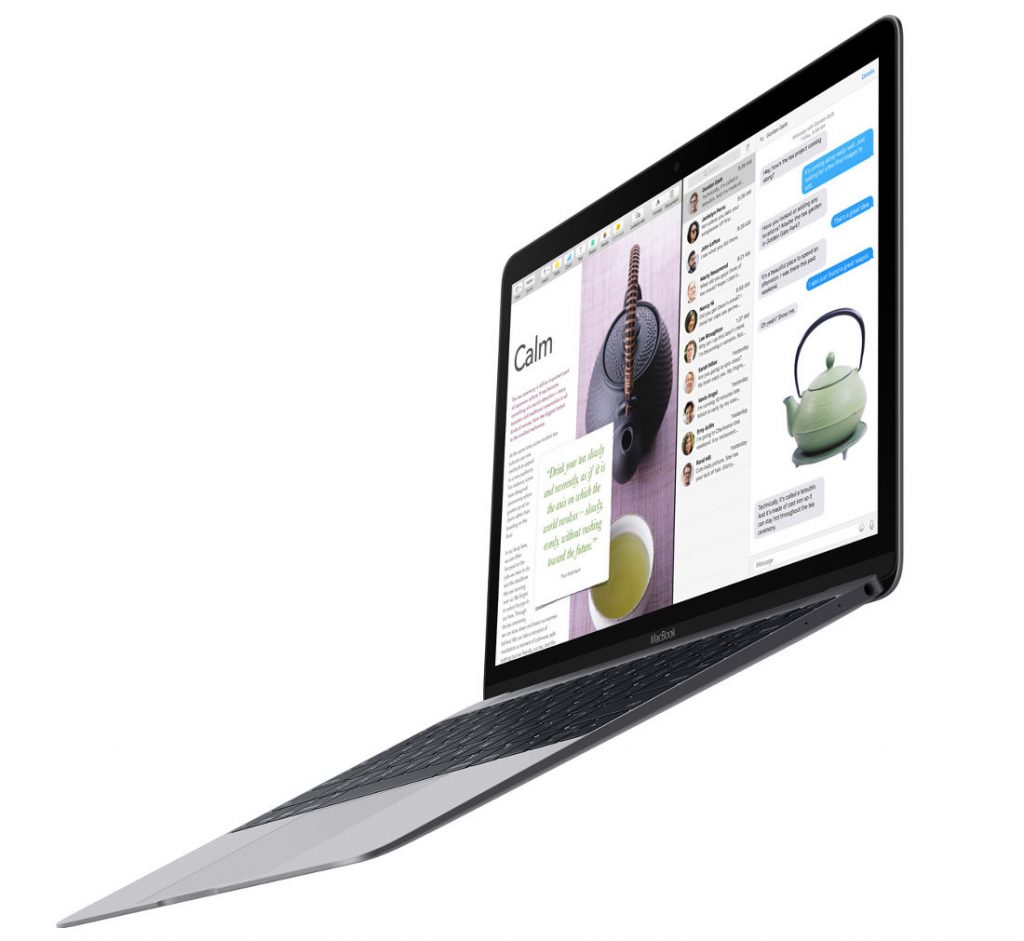 Apple is busy prepping an entry-level MacBook that is likely to launch at the WWDC in June falling in line with the earlier report from KGI. The security analyst in his report said that he is expecting total shipments of MacBook models will grow 10-15% YoY in 2018.
The pricing of the entry-level MacBook said to be in the range of $799 or $899. While the new report from Digitimes, it is unclear if it would be MacBook or MacBook Air line. But considering that it will be an entry-level machine with a similar 12-inch size, it is very likely that it will be MacBook Air.
The Digitimes report states that the pricing will be more or less same as than the current MacBook Air, which starts at $999, and will include a Retina display. LG will be supplying the display panel in April and will enter mass production at the end of May or the beginning of June. As for production, Quanta Computer likely to get 70% of the orders and Foxconn Electronics (Hon Hai Precision Industry) 30%.
The report further states that Apple will likely ship four million units in 2018 which sounds like a fair share considering the pricing. Furthermore, Apple is also preparing updated entry-level iPad models for the second quarter and new iPad Pro models for the second half of the year. Since these are early reports and rumors there's no way to tell how legit they are.