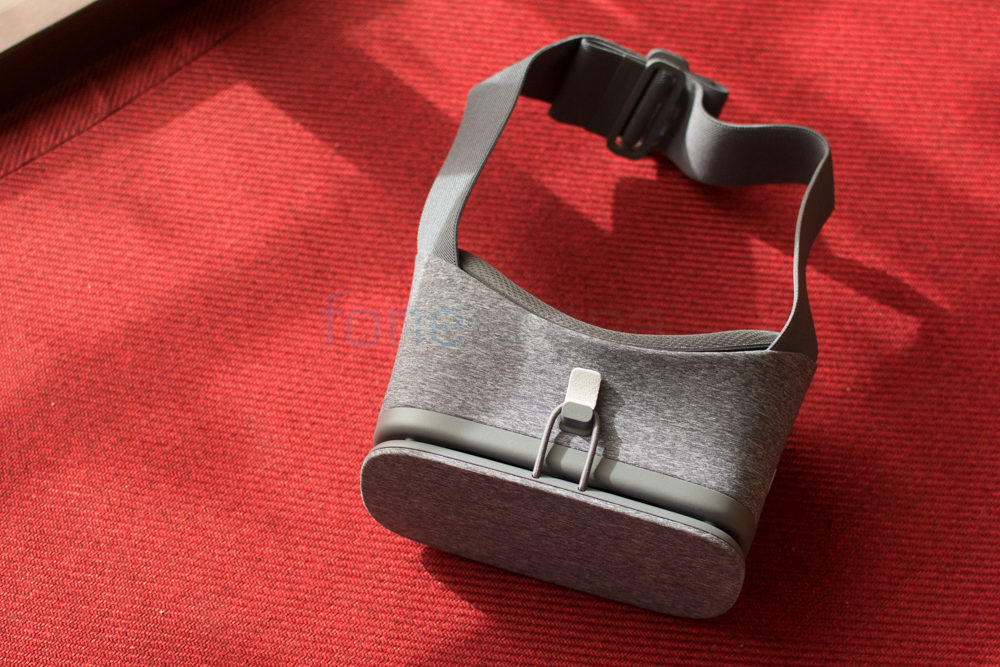 Back in December 2017 Google had teased about a VR display that will have 10x more pixels than any commercially available VR display today. It looks Google is now all set to introduce the next-big-thing in the VR space. The search engine giant at the SID 2018 in May is expected introduce the super high-resolution display.
According to a new report, the new Google designed VR display will be a 4.3-inch screen which will have a resolution of 18-megapixels with a pixel density of 1443 PPI which is almost double the pixel density compared to the Virtual Reality panels that are available in the market today. Another impressive aspect of the screen is that it will have 120Hz refresh rate which would allow for a great gaming experience.
While it is unknown which manufacturer Google has partnered with for producing the VR, it could very well be either LG or Samsung who was able to produce a 1,200 PPI AMOLED in March 2017.
On the other hand, LG who teamed up with Google for Pixel 2 XL could also be a partner considering Google's plan on investing $872 million in LG Display in order to secure OLED supply. Additionally, LG is also working on a VR with dual 3.64″ 1440×1280 (529 PPI) 90Hz OLED displays.
It is possible that Google will reveal more information about it at the I/O 2018 in May and there's a chance that second-gen DayDream VR headset will come equipped with it.