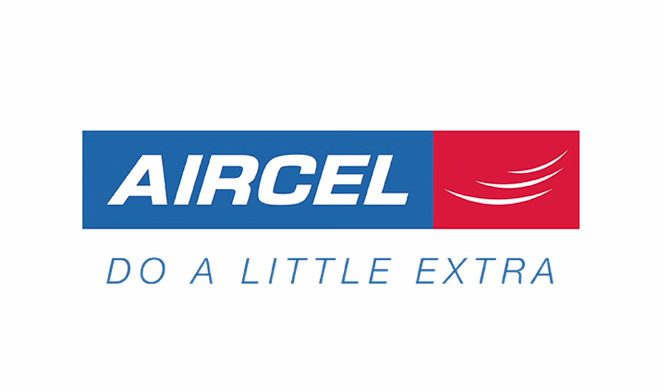 Aircel has filed for bankruptcy protection under Section 10 of the Insolvency and Bankruptcy Code, 2016 with the National Company Law Tribunal (NCLT) in Mumbai, after mounting losses and Malaysia's Maxis Communications who has 74% stake in the company decided not to infuse more funds. Aircel said that agreement could not be reached with respect to restructuring of its debt and funding after discussions with the financial lenders and shareholders.
Aircel said that is is not proceeding for liquidation, and will find best possible resolution for the current situation. If NCLT accepts Aircel's request, it will be placed under a court-appointed insolvency resolution professional, who will get 180 days that can be extended by another 90 days to work out a plan to repay lenders. If that doesn't happen after the 270-day period, it will be declared bankrupt and sent into liquidation.
Aircel users are facing network issues for the past few weeks in several areas across the country since some of the tower companies have switched off Aircel's base stations due to pending dues. It had about 80 million subscribers as of January. Aircel already said that it is working to keep its network running and facilitate users who want to port out.
Reliance Communications, Aircel merger was called off back in October last year. The company had been posting a loss for the past few quarters. For the quarter that ended in December, it posted operating loss of Rs. 120 crore.
In a statement Aircel said:
The Board of Directors acknowledged that it has been facing troubled times in a highly financially stressed industry, owing to intense competition following the disruptive entry of a new player, legal and regulatory challenges, high level of unsustainable debt and increased losses. This has caused significant negative business and reputational impact on the Company.

Post detailed discussions with the financial lenders and shareholders, the company could not reach consensus with respect to restructuring of its debt and funding. Despite these discussions and the invoking of a Strategic Debt Restructuring scheme in January 2018 pursuant to the then guideline of the Reserve Bank of India (RBI), no agreement could be reached. Under current circumstances, especially after the February 12, 2018, RBI guidelines, the company believes resolution process under the code is an appropriate recourse.