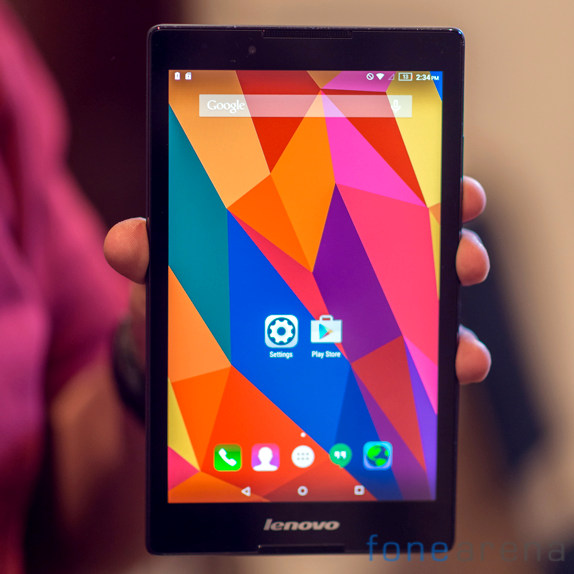 Indian tablet market has yet again seen a dip by 11% in 2017, according to International Data Corporation's (IDC) Quarterly Personal Computing Device Tracker. A total of 717 thousand tablets were shipped in India with a 32% sequential decline in 2017, which is more or less similar YoY. 
After a huge spike in Q3 2017 and completion of the Gujarat State government tablets deal, the commercial segment declined by 35% in Q4 2017. However, it is 75% growth compared to the same quarter last year. When we account for the entire year 2017, the Indian tablet market witnessed a total shipment of 3.2 million units which is a decline of 11% from 3.6 million units shipped in 2016.
The strong demand from commercial segment has marginalized the overall decline to an early double-digit number. However, the consumer segment witnessed a consecutive decline for the second straight year. However, the slate market continues to dominate the Indian market with 96% of the tablet shipments, while the detachable market share remains limited to 4% in 2017. The 7-inch segment saw a 22% annual decline, though it has remained a dominating segment in 2017.
Lenovo continues to lead the Indian tablet market with 26.1% market share as its shipment grew 34.2% YoY. However, the vendor saw a decline of 31.7% from the previous quarter. iBall for the first time reached the second position replacing Samsung. The shipment grew by 15.2% year-over-year. Samsung slipped to the third place, as the shipments declined by 17% year-over-year and 22.1% from the previous quarter. Samsung's Galaxy J Max remains their bestselling model followed by the Galaxy Tab A 8.0 (2017).
Apple has seen a healthy 30.5% annual and 9.1% sequential growth in Q4 2017. On the other hand, Datawind glued its position in the top five companies despite the decline in shipments to almost half compared to YoY.
Commenting on the same, Ashweej Aithal, Market Analyst, IDC India said:
The 7-inch slate segment is facing strong pressure from the popularity of phablets, and vendors have started focusing more on larger screens now. The comfort of a large screen for media consumption is attracting users to migrate to 10-inch tablets. It also works better for users who read and edit documents on the go.