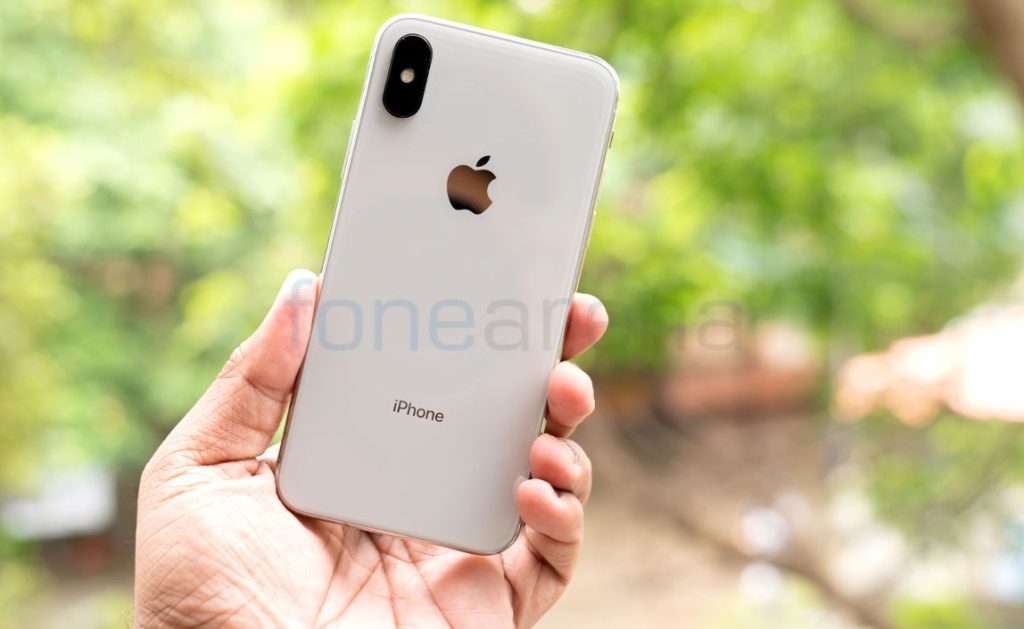 KGI Securities analyst Ming-Chi Kuo is back with new shipment projections and according to him, Apple is expected to ship 100 million 6.1-inch LCD iPhone in 2018. The new model is said to pack iPhone X features like Face ID, ultra slim-bezel design and more. 
However, to place the 6.1-inch iPhone in the affordable price segment, there are few design compromises like an aluminum frame, a single lens camera, and a lack of 3D Touch are expected. According to Kuo's research note, the shipment projections could fluctuate depending on how aggressively Apple prices the 6.1-inch LCD iPhone which is believed to somewhere between $700 and $800 in the United States.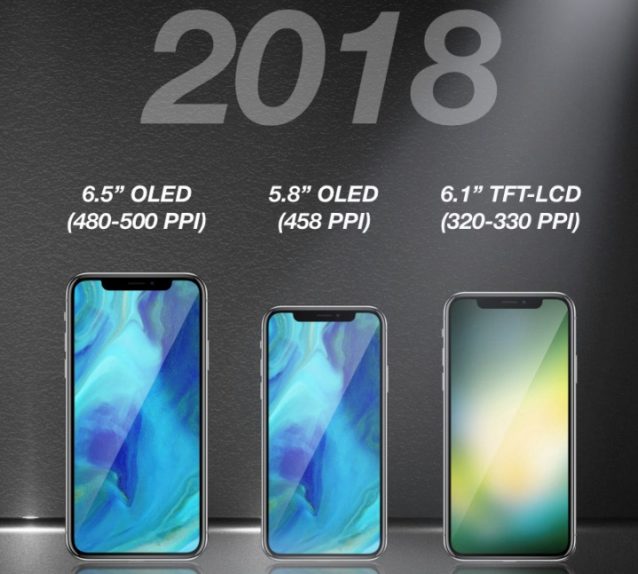 Kuo further claims that shipments will be around 105-115 million units if the pricing is around $699, and 95-105 million units when priced at US$799. In a previous note, KGI said that the 6.1-inch iPhone will have a standard non-stacked logic board and rectangular battery pack much like the iPhone 8 and iPhone 8 Plus. The 6.1-inch LCD iPhone said to account for around 50% of the new iPhone line-up's shipments in 2018, with sales remaining strong into 2019. With this, the iPhone shipments are expected to cross 200 million units in 2018.
Apart from the 6.1-inch LC iPhone, Apple is also touted to introduce the 5.8-inch model and a 6.5-inch iPhone X Plus which feature 4GB RAM, bigger two-cell batteries.