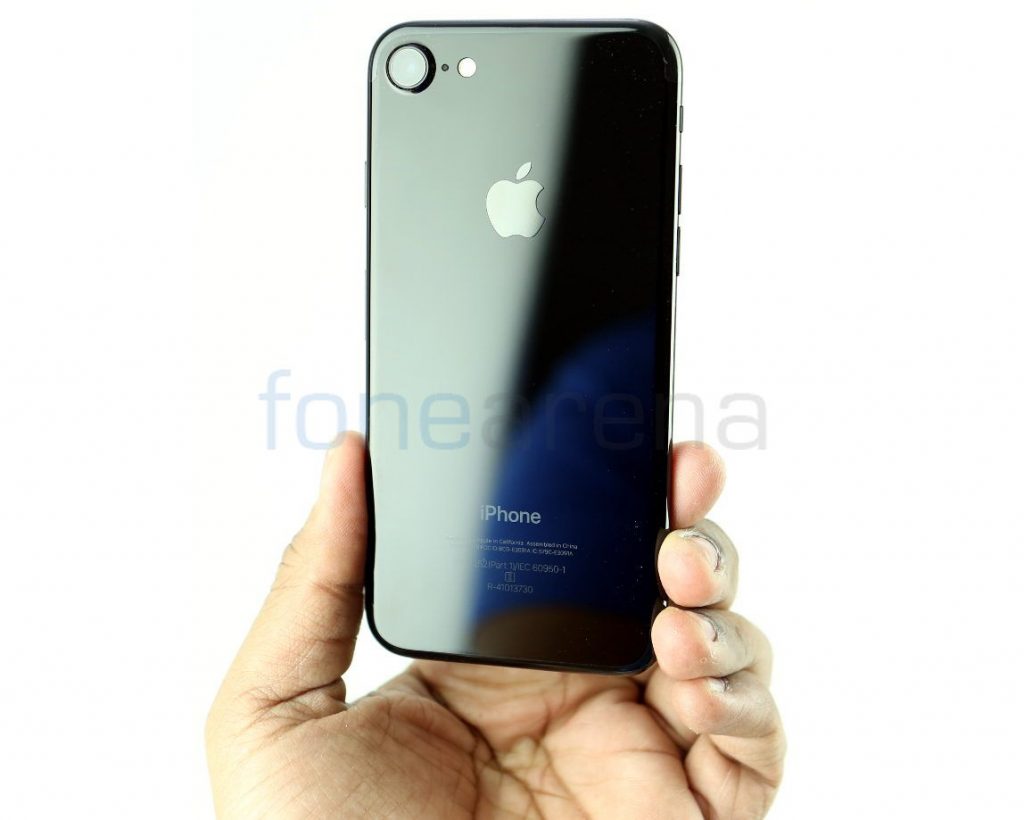 Apple has acknowledged that a small percentage of iPhone 7 models are affected by 'No Service' issue and has announced a repair program for the models affected by the issue. The company says that the iPhone 7 with models number A1660 manufactured between September 2016 and February 2018 and sold in China, Hong Kong, Japan, Macao, and the U.S are having the issue. 
Apple said that it will repair the models which are affected by the issue free of cost but will examine prior to any service to verify if it is eligible for the program. The company says that the issue is due to a component that has failed on the main logic board. Apple will contact the customers who may have paid for the service prior to the launch of this program through email to arrange for a refund.
However, customers who haven't received the email from Apple but paid for the repair can contact Apple support directly. The model numbers with A1660, A1780 in China, A1660 in Hong Kong, Macao, and U.S. (includes Puerto Rico and U.S. Virgin Islands), A1779 in Japan are eligible for the repair program.
Customers need to contact Authorized Apple Service Provider, visit an Apple retail store, or get in touch with Apple support to have the issue fixed. Apple also says that iPhone 7 models with other issues like cracked screens, etc. will have to address the issues before the 'No Service' bug can be fixed.