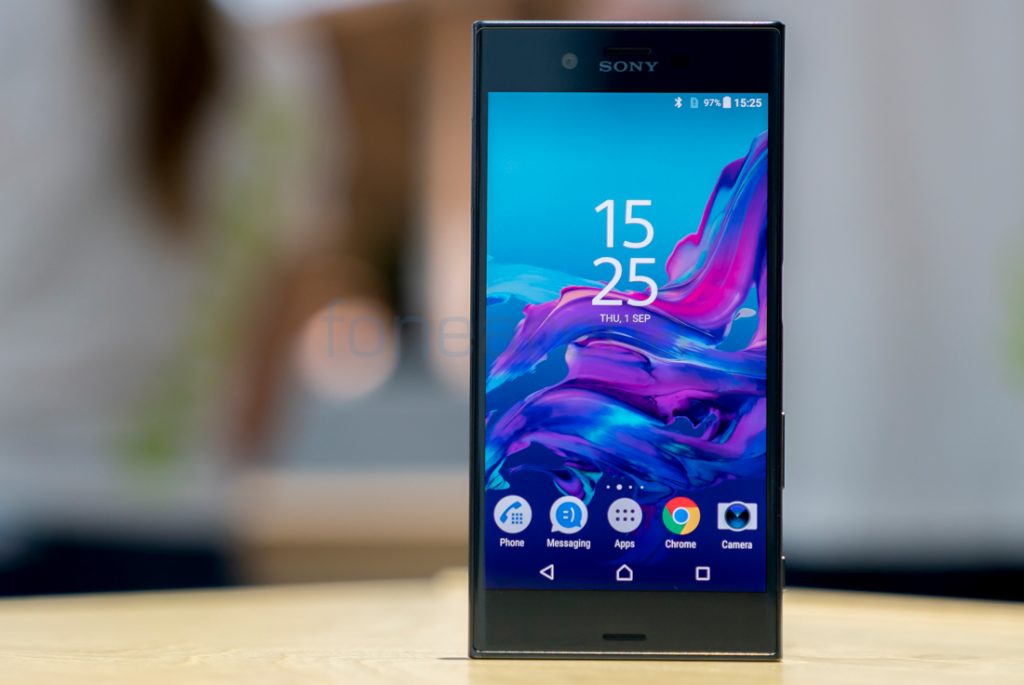 Sony might not be the top sellers in the world, but the company pushes out major updates at least to its flagships, but for how long the Xperia devices are supported is somewhat vague. This is the case with most Android phone vendors, not just Sony. However, today Sony has outlined its Android system upgrade policy and said that it would support high-end premium device for 2-years since the day it launched. 
Google is the only brand that tries to stay clear for how long it will support its products both Android upgrades and security patches. While Sony premium phones get support for two-years, the mid-range and budget phones are less lucky as they get dropped half-way. Sony says that it may not choose to upgrade mid-range phone if the testing does not meet the required standards or if the hardware isn't capable of delivering stable user experience.
Talking about the Meltdown and Spectre security vulnerabilities, Sony says that it is in the process of making the patches available to Xperia XA1, Xperia XA1 Ultra, Xperia L1. The  Xperia XA1 Plus, Xperia XA2, Xperia XA2 Ultra, Xperia L2, Xperia X Performance, Xperia X, Xperia X Compact, Xperia XZ, Xperia XZ Premium, Xperia XZs, Xperia XZ1 and Xperia XZ1 Compact with Android Security Patch dated 2018-01-05.
Sony in its Upgrade policy mentioned:
We aim to support all premium range devices with the latest Android updates for two years after the device has launched. We may choose not to upgrade a mid-range or entry-level device if testing does not meet our exacting standards and we feel the hardware isn't capable of delivering a stable user experience.

Our Security Update Program is an on-going initiative to make regular protective patches available against the latest risks, vulnerabilities, and flaws, including Android security (released by Google), those from relevant third-party vendors and any Xperia-specific issues. Depending on timing and situation, security updates may be released separately, as part of firmware maintenance or within a full Android OS upgrade. Because the Security Update Program is available to our entire premium line, select mid-range devices – timing and phasing may vary by carrier.