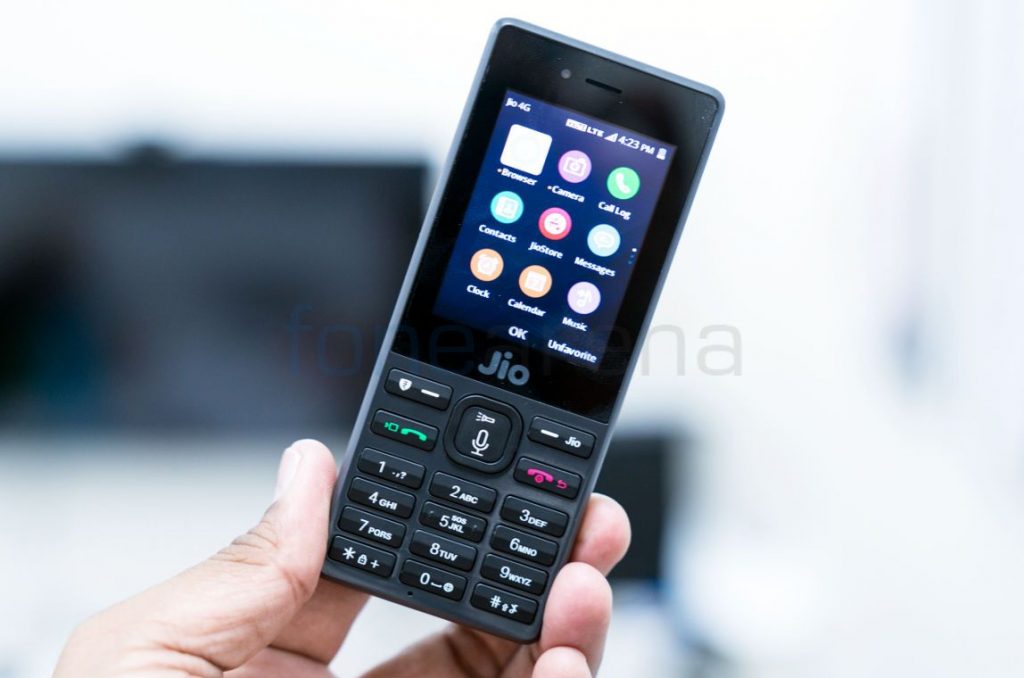 According to International Data Corporation (IDC)'s Smartphone Consumer PULSE research, One out of every three feature phone users likely to shift to data-enabled phones in the next one-year. Thanks to the availability of affordable mobile data from telecom networks; feature phone users are getting more awareness. 
The research further states that the upfront purchase of mobile devices cost still remains a strong barrier for the much-needed migration to 4G. Thanks to JioPhone, several brands are now gearing up to fill the bridge by providing telco bundled value to the large feature phone base in India. IDC says that it smartphone PULSE is an extensive smartphone end consumer-facing research program covering 10 major cities of India.
IDC in the research states that one out of three mobile phone consumers are willing to spend more than their planned budget and more than half ready to spend between Rs. 6,000 to Rs. 15,000 on a new smartphone. This also reflects how strong the segment is and in fact, this price range contributes almost half of the India smartphone market which is dominated by Xiaomi, followed by Samsung, and Motorola. Additional offers like no-cost EMI, easy exchange are an additional bonus.
Himanshu Jain, Market Analyst, IDC India said:
Word of mouth and recommendation by family and friends continue to be the most prominent factors influencing the smartphone consumer's purchase decision. In Tier 1 cities like Delhi, Mumbai & Bengaluru, specifications and brand value are other key drivers of choice of a brand, whereas in Tier 2&3 cities, apart from price, consumers also prefer design and good after sales service.