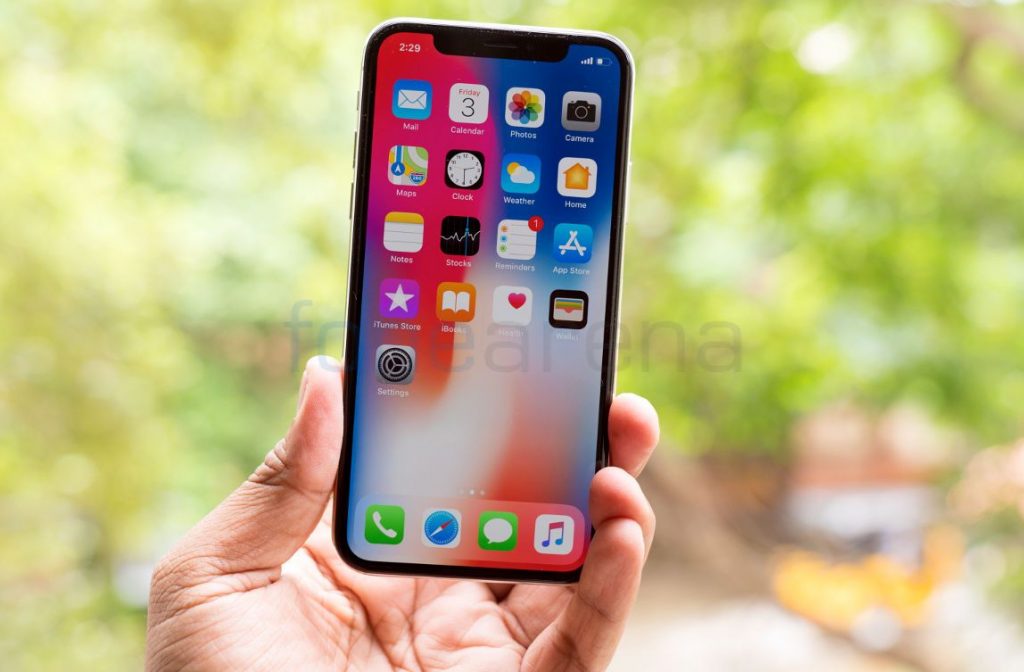 Apple has been in the news for all the wrong reasons lately. The company's inability to be transparent enough with the battery throttling issue dented the brand's credibility among the common audience. And, now for the same reason, we hear that Apple is said to have been delayed some major iOS features like the re-designed home screen, in-car user interfaces, improvements to core apps to focus on reliability and performance for iOS 12.
All the said feature are pushed to 2019, while this year, the focus will be limited to augmented reality improvements, health features, and improved parental controls, reports Axios. While it would have been good to see a refreshed home screen, but reports suggest that Apple's SVP Craig Federighi has revised the plans for iOS 12 with employees at a meeting earlier in January.
The Apple's original plan was to introduce updated Home screen, CarPlay experience, updates to the stock Mail app and enhancements to photo editing and sharing. Now, these resources have been shelved to focus on reliability and performance for iOS 12 and make the iPhones more responsive. iOS 12 improvements, on the other hand, include advancements in augmented reality, digital health, and parental controls. However, Apple declined to comment.
iOS 12 announcement will likely happen at the WWDC keynote in June later this year. The exact dates of the event are not revealed just yet.