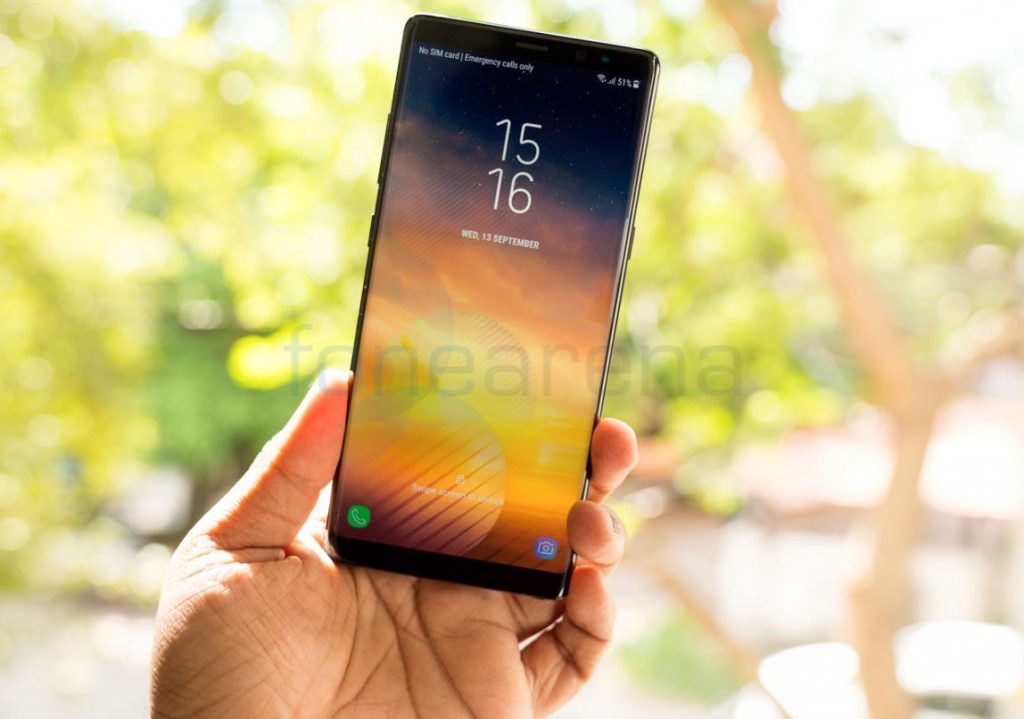 Samsung has reported its earnings for Q4 2017, in which the company has made operating profit of 15.15 trillion won ($14.13 billion), up 64.3% YoY for the quarter that ended December 31, 2017. This is a new all-time high quarterly profit, due to strong sales of memory products for servers and mobile storage as well as OLED panels for premium smartphones.
It reported revenue of 65.98 trillion won (61.54), a increase from 53.33 trillion won last year and net profit of 12.26 trillion won, a 72.9% increase from 7.09 trillion won for the same period a year earlier. For the whole FY17 it reported revenue of 239.58 trillion won, up 18.6% and operating profit of 53.65 trillion won, up 83.4% compared to the previous year.
IM sector that includes Mobile Communications and Networks Businesses posted 25.47 trillion won consolidated revenue and 2.42 trillion won operating profit for the quarter, down 3.2% compared to 2.50 trillion won in the same quarter last year.
"Earnings in the mobile business declined due to a hike in marketing costs under strong seasonality. Total smartphone shipments decreased due to the lineup optimization of low-end models, while shipments of flagship products, such as the Galaxy Note 8, increased from the previous quarter," said Samsung
In 2018, Samsung expects the demand for smartphones to rise due to growing replacement demand for premium smartphones. In order to expand the sales of premium smartphones, Samsung will strengthen product competitiveness by differentiating core features and services, such as the camera and Bixby, and reinforce the sell-out programs and experiential stores. In addition, Samsung plans to continue optimizing its mid- to low-end lineup and enhancing productivity in order to achieve qualitative growth of the smartphone business.
In the first quarter, amid forecasts for weak demand for smartphones and tablets due to low seasonality, Samsung expects to increase its smartphone shipments backed by the newly launched Galaxy A8 and A8+ and upcoming Galaxy S9 flagships that will launch at the MWC 2018 next month.
For the Foundry Business, earnings decreased on weak seasonality.  In the first quarter, earnings are expected to rise on the ramp-up of 2nd generation 10nm process products for this year's flagship smartphones and growing demand for cryptocurrency mining chips. In 2018, Samsung will provide 8nm and 11nm processes to meet customers' needs and start a risk production of 7-nano. It will also increase its mass production capabilities at the new S3 and S4 lines for various products including mobile processors and image sensors.