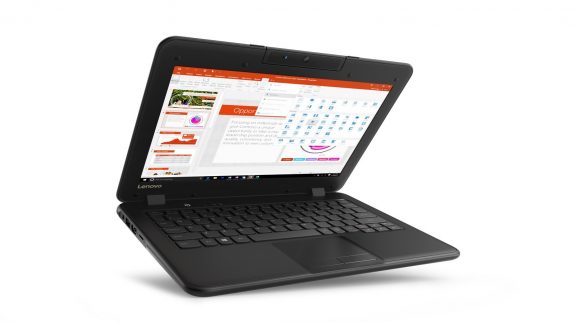 Microsoft today in association with Lenovo and JP unveiled low-cost windows 10 and Windows 10 S education laptops from Lenovo and JP, starting at just $189 (Rs. 12,050 approx.). The company is also said to bring new capabilities to Office 365 for Education software, and STEM learning fun with a new Chemistry update to Minecraft.
The company apart from introducing the laptops also partnered with BBC Worldwide Learning, LEGO Education, PBS, NASA, and Pearson for new mixed reality and video curricula for education. The new office 365 tools will enable students to write a paper using only their voice and make it easier to access Teams via mobile devices.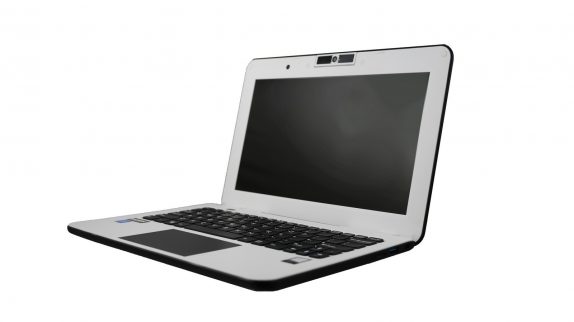 The new laptops from Lenovo include Lenovo 100e, Lenovo 300e  2-in-1 convertible PC, and two new devices from JP which include Classmate Leap T303 laptop with Windows hello support, and Trigono V401 2-in-1 with pen and touch. The company previously in partnership with HP has launched the HP ProBook x360 11 Education Edition Rugged Convertible Laptop.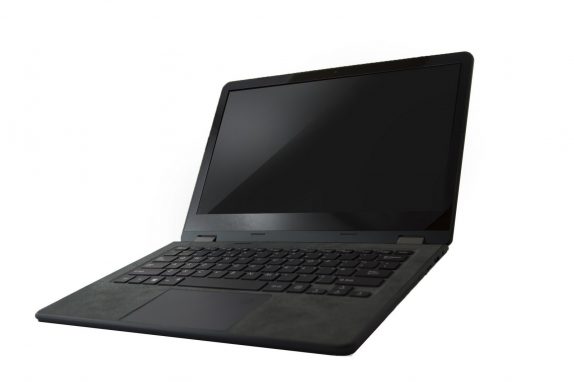 The Lenovo 100e is powered by the Intel Celeron processor with Intel HD graphics and it sports an 11.6-inch HD TN antiglare display. It comes in two variants; one with 4GB LP-DDR4 DRAM RAM and another with 2GB LP-DDR4 DRAM RAM with 64 and 32GB internal storage.It comes with rotatable HD camera and offers up to 10 hours of battery life.
Microsoft has also announced that its Office 365 will get new features starting next month which includes features like Microsoft Learning Tools to help improve reading, writing, and comprehension. OneNote Notebook will get assignment and grade integration. Furthermore, OneNote will also get  Desmos interactive math calculators, a set of popular applications for STEM teachers.
Teams digital hub will now be available on Android and iOS for teachers and students to keep track. The company has also launched the new Cue Education app available first on Windows will help new curricula for Computer Science with MakeCode for Minecraft, and a new MakeCode for micro: bit Windows 10 app.
Microsoft has also announced that it will roll out a new  Chemistry Update to the Minecraft: Education Edition which will enable teachers to use the world of Minecraft to better explain the Chemistry for students.