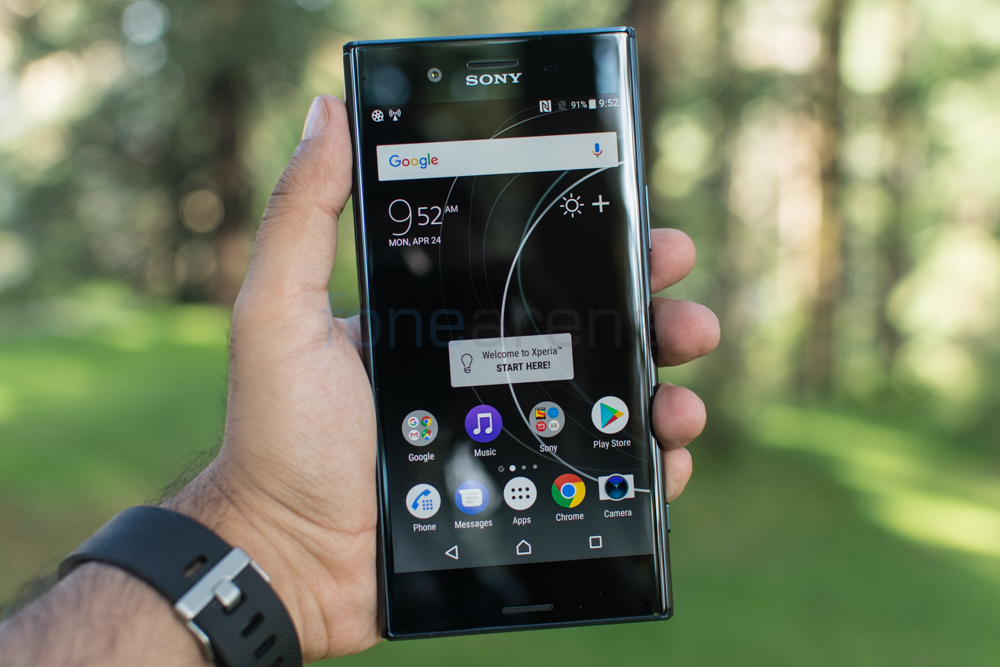 A new Sony Xperia device has just found passing through the FCC revealing the lack of 3.5mm audio jack. Usually, FCC certifications don't reveal much, but this time it is different as it revealed vital information regarding the upcoming Xperia phone.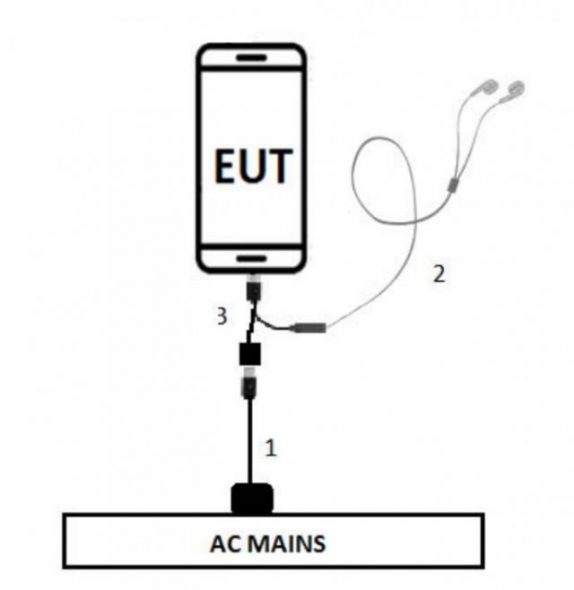 The Xperia device in question comes with a model number ID PY7-21831A. The schematic images reveal strong hints to the lack of 3.5mm audio jack making it the first ever Sony smartphone to skimp the headphone jack. There is a possibility that the device could be an upcoming 'Xperia Flagship' since Sony might not ditch the headphone jack on a mid-range device.

The schematic image reveals the use of a combined USB / headphone jack cable connection. Furthermore, the document highlights the dimensions of the phone with 152.79 x 72.42 mm, and a 5.7-inch screen diagonal display. It is, however, unclear if it is an 18:9 aspect ratio display or not. The phone will come with a single port that will be used for both charging and audio jack.
As we had mentioned above, FCC certification doesn't offer much in terms of specifications, but we will keep this updated when we hear more about the upcoming Xperia flagship.