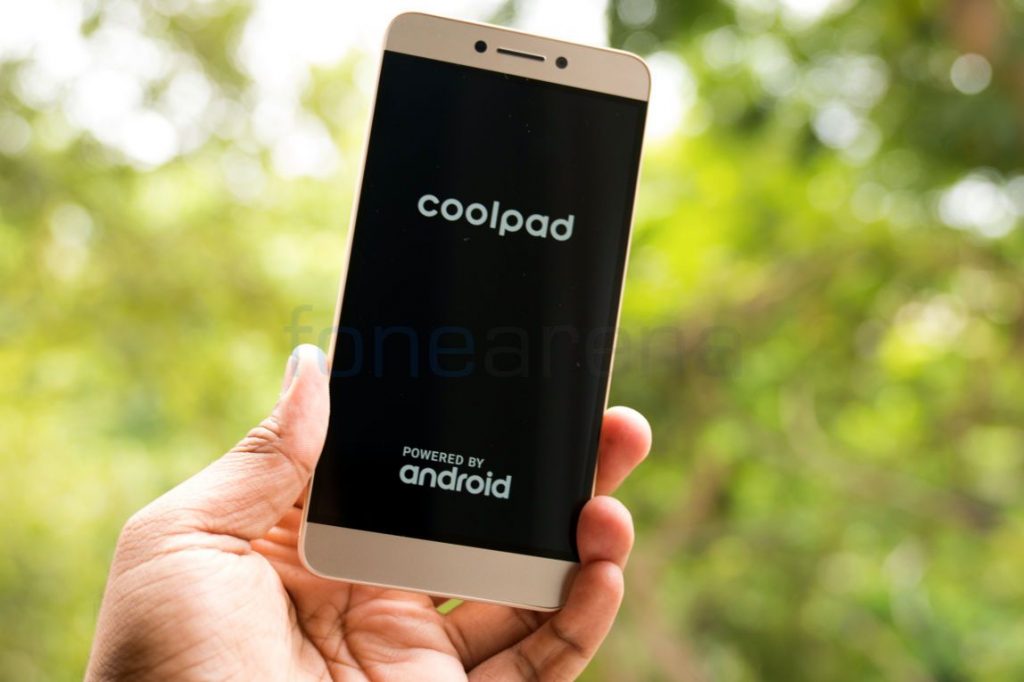 Coolpad Group has received $300 million in funding from Power Sun Ventures after separating from LeEco in 2017. Coolpad with the new funding is aiming to expand its capabilities in artificial intelligence. Chinese property mogul Chen Hua, Founder, and Head, Kingkey Group, will be leading the new investment through Power Sun Ventures.
With $300 million in cash, Coolpad will be expanding to Silicon Valley in an attempts to build up its capabilities in artificial intelligence. This line of funding should help Coolpad from recovering return to profitable growth after its shortfall with the collapse of LeEco. With the LeEco strategy backfiring, Coolpad from being top five smartphones brand in China and a well-known player in China fell drastically.
Power Sun will invest a further $300m in coming years, during which Coolpad should be transformed from being a smartphone company to an AI-focused technology company by launching applications in communications, health, education, and gaming.
Mr. Jiang Chao, CEO, Coolpad Group said:
With this new investment, Coolpad  aims to shift its focus from being just into mobile business to an AI-focused technology company. We plan to expand this by creating AI focused applications across communications, health, education and gaming.
Chen Hua, Founder, and head, Kingkey Group said:
We are pleased to be investing  in Coolpad Group as we have confidence that Mr. Jiang and his team's plan in place, will deliver real business growth over the next two years.
Syed Tajuddin, CEO, Coolpad India, said: 
It's a very positive development for Coolpad, especially after a few ups and downs last year. With fresh investment and roadmap ready, we are looking forward to having a new start to Coolpad in India. Apart from benchmarking the products, we will also be looking forward to introducing some inventive technologies, which will eventually benefit the end users.